The Franke Principle for Linear Systems
Uniquely dynamic.
Uniquely individual.
Franke linear systems transfer the ingenious principle of the wire-race bearing to linear movements. Inserted raceways ensure the load capacity on all sides. The rest of the construction can therefore be made of lightweight aluminum. Large guided rollers ensure smooth running - maintenance-free over the entire service life. Thanks to their modular design, Franke linear systems can be individually adapted to requirements.
---
Franke linear systems are the first choice when highest dynamics are required. The large rollers are mounted very smoothly. They run with low friction and precisely guided on the inserted tough and hard steel wires. Because almost exclusively light aluminum is used for the entire construction, the moving mass is low. The result: Highest dynamics and energy efficiency.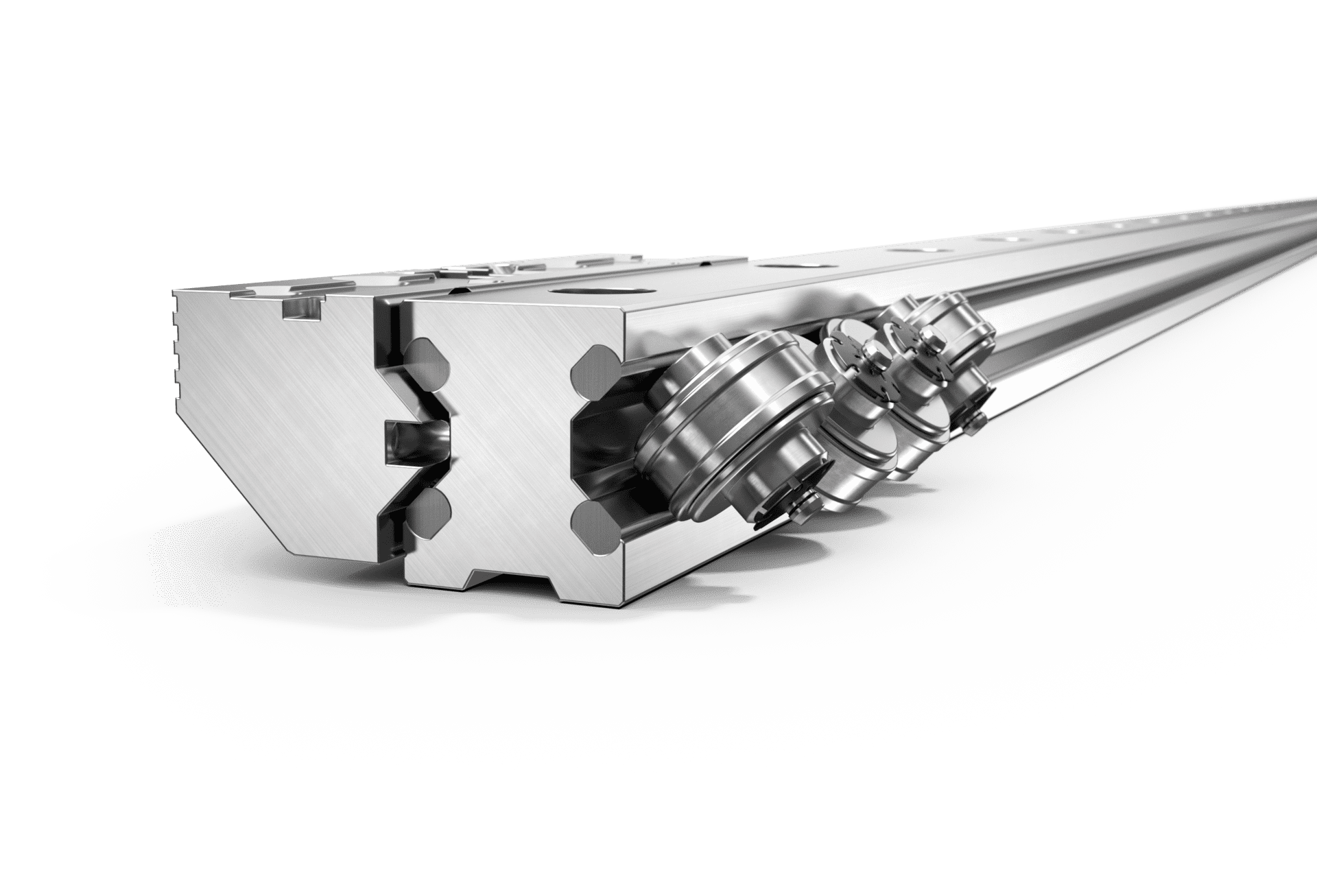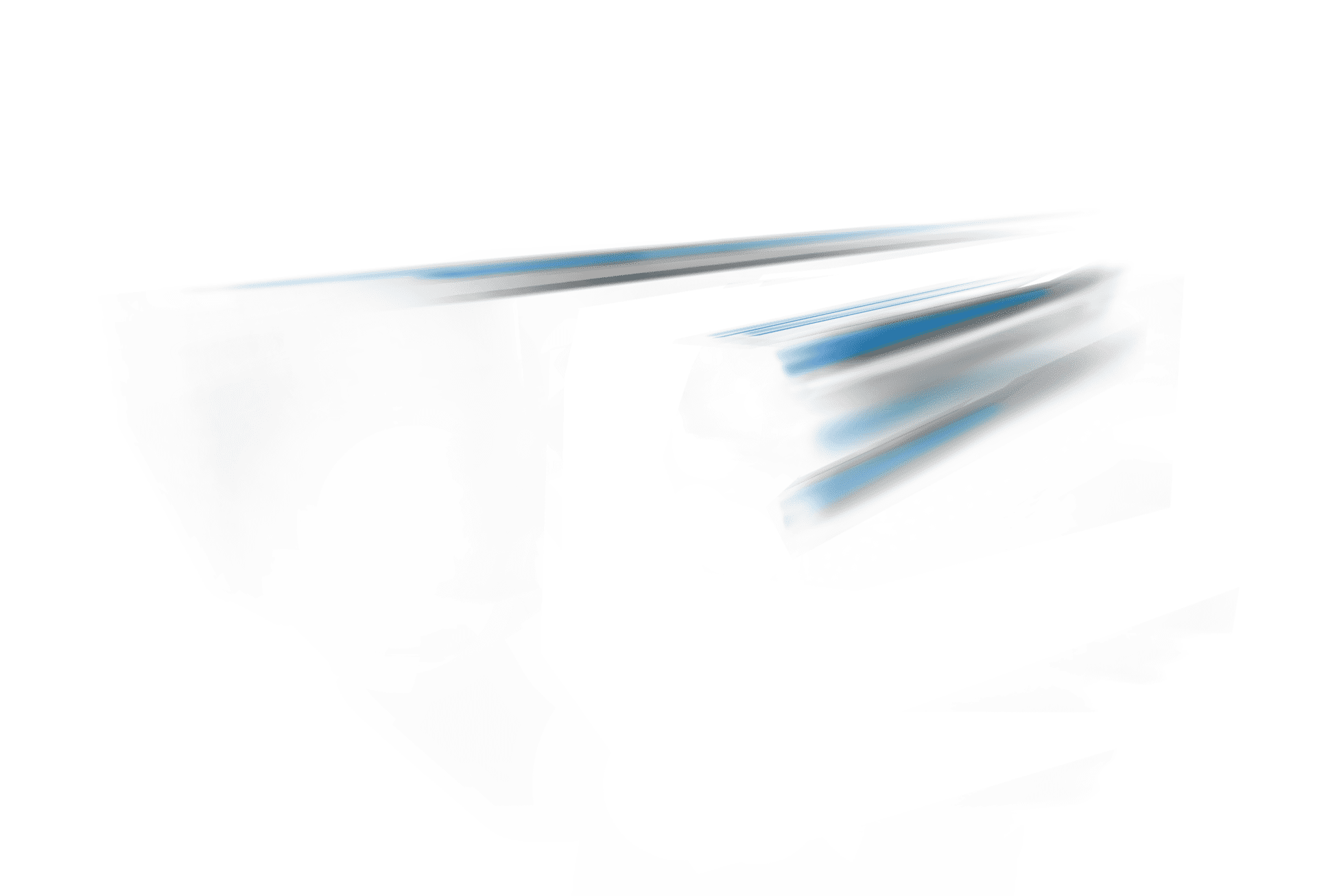 ---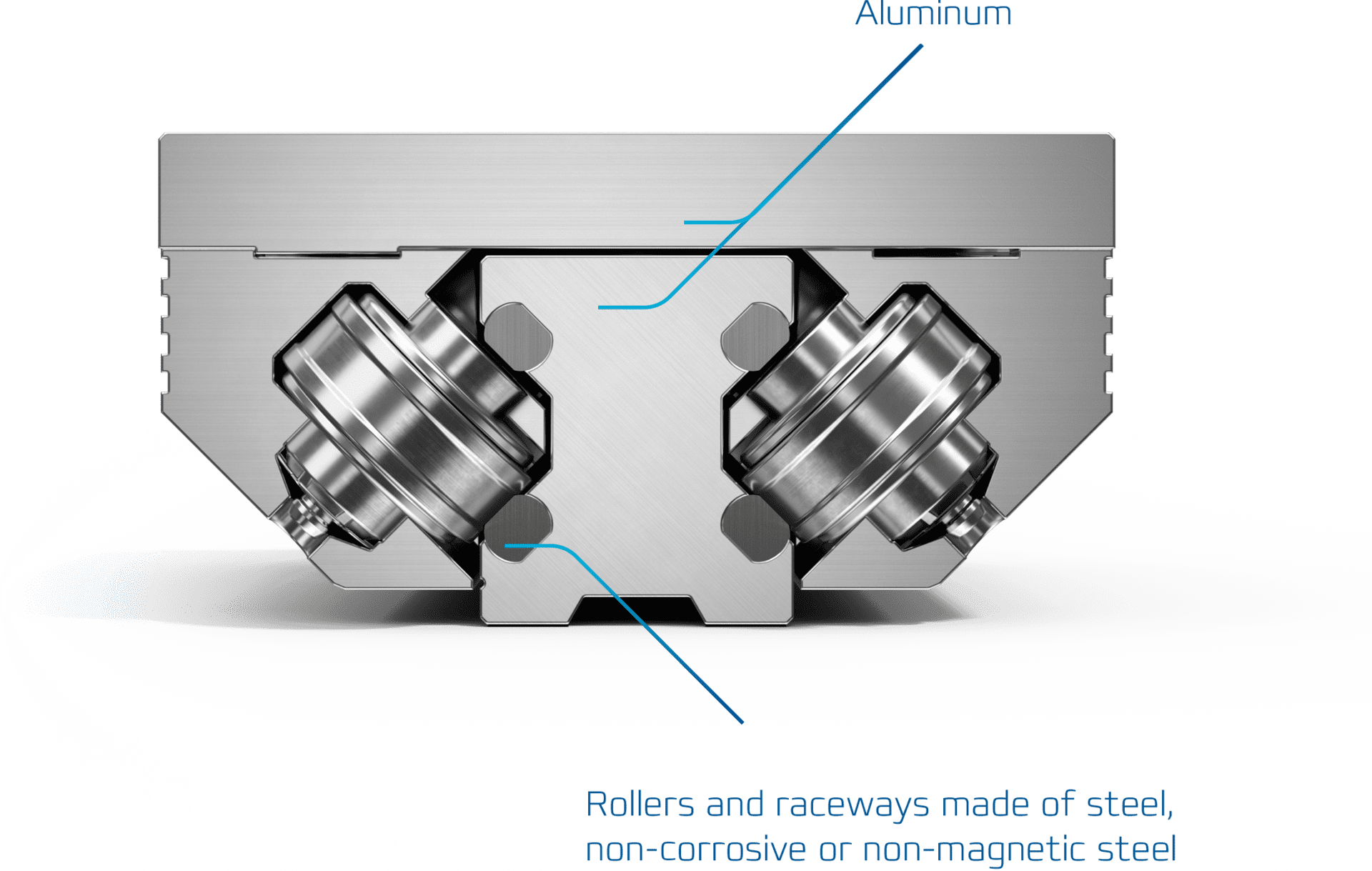 Designing homogeneously with aluminum
The main components of Franke linear systems - rails and cassettes - are made of aluminium. Franke linear systems are ideally suited for constructions made of aluminum, because the homogeneous materiality excludes temperature-related distortions.
Where Franke linear systems are used, you hear almost nothing from them. Only a quiet, homogeneous noise can be heard. This makes them ideally suited for noise sensitive applications. Furthermore, the whisper-quiet operation is an audible quality feature.
Highly accurate and durable
Franke's core competence lies in the high-precision manufacture and machining of wire raceways. The pursuit of precision determines every single step of our work. The result is bearing solutions with outstanding accuracy values and an excellent service life.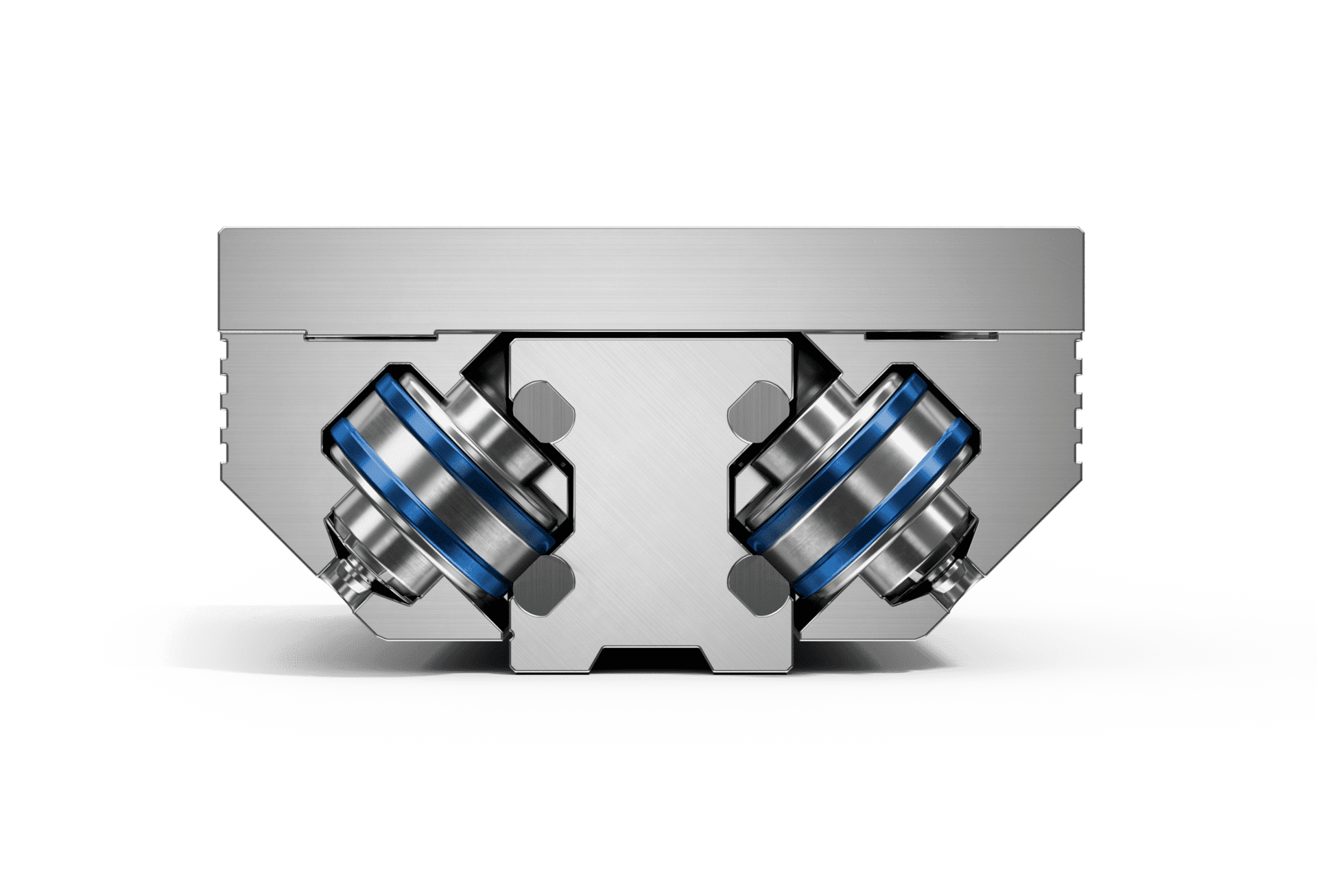 Franke track rollers have a groove adapted to the wire tracks. This patented type of guidance prevents the rollers from sliding on their bearing pins and rubbing against the housing. The advantage: a lower friction, more controlled movement.
---
The rollers are arranged crosswise and run on one of the four wires each. In this way, forces are absorbed on all sides and the installation position can be freely determined. Depending on the profile rail used, the bearing can be designed with an external guide in an O arrangement (figure right) or with an internal guide in an X arrangement.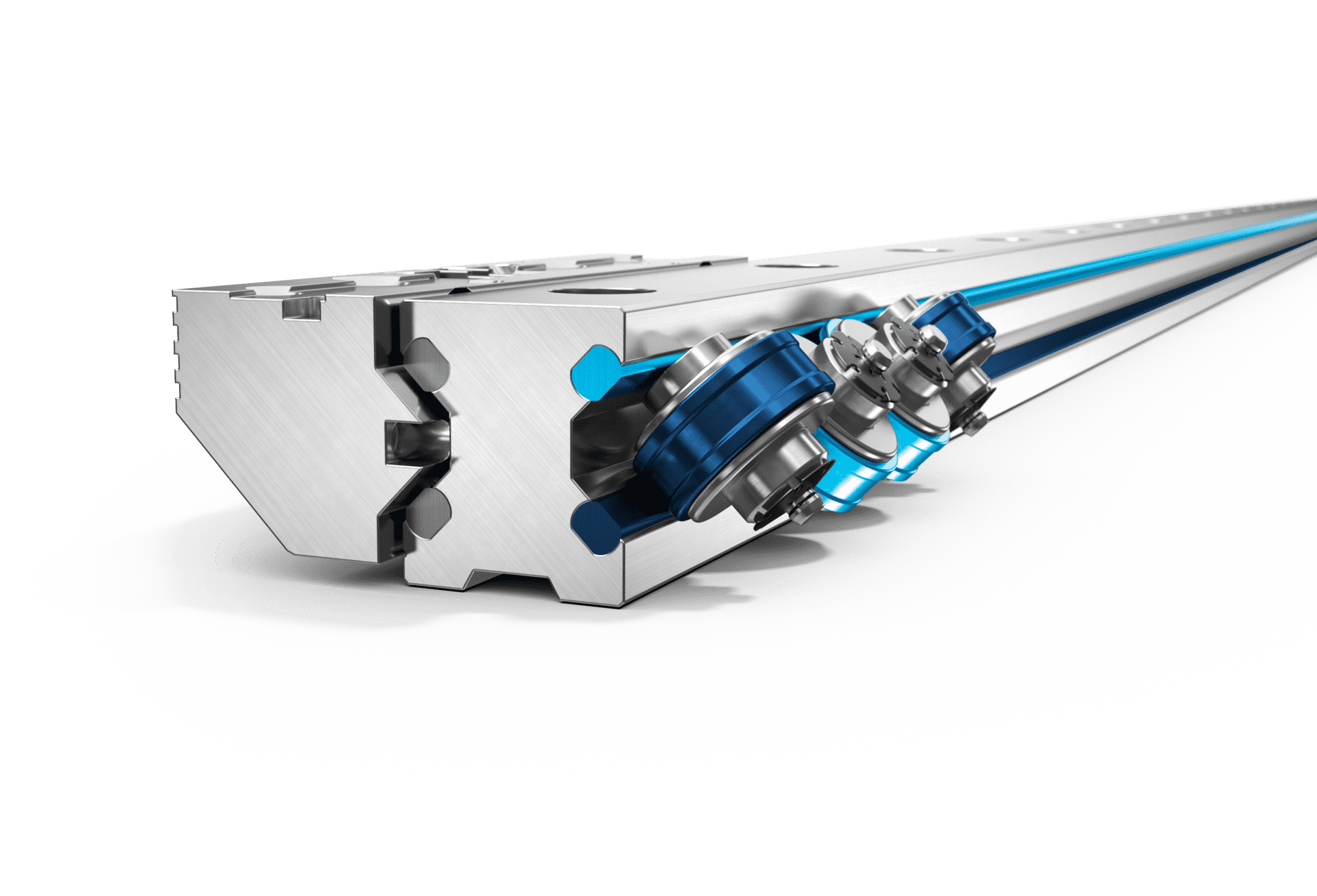 ---
---
Maintenance-free - carefree
The needle or ball bearings used in the rollers are lubricated for life. This means that no maintenance is required over the long life of a Franke linear guide. For applications in the food industry we also offer lubricant-free roller bearings.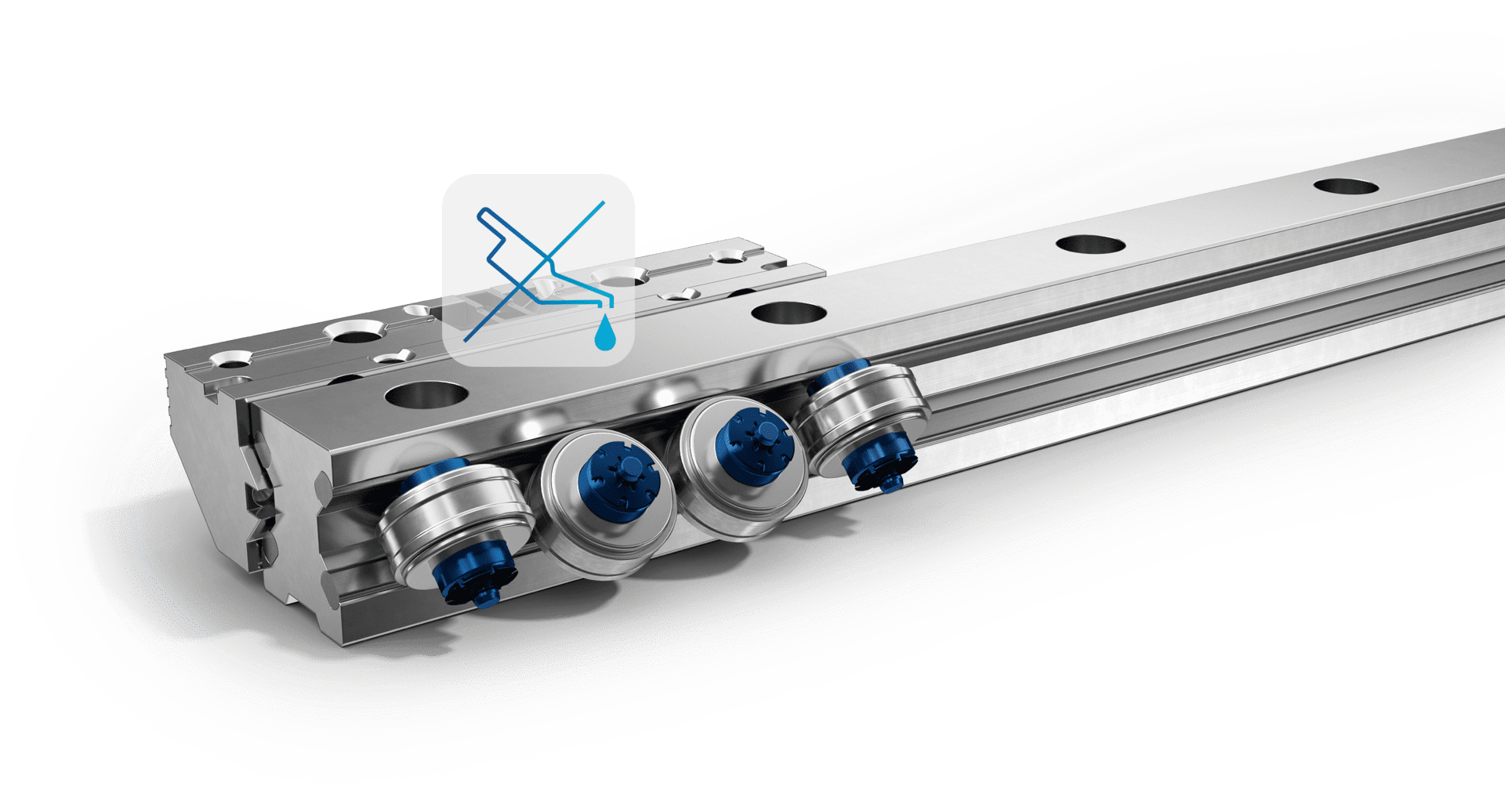 ---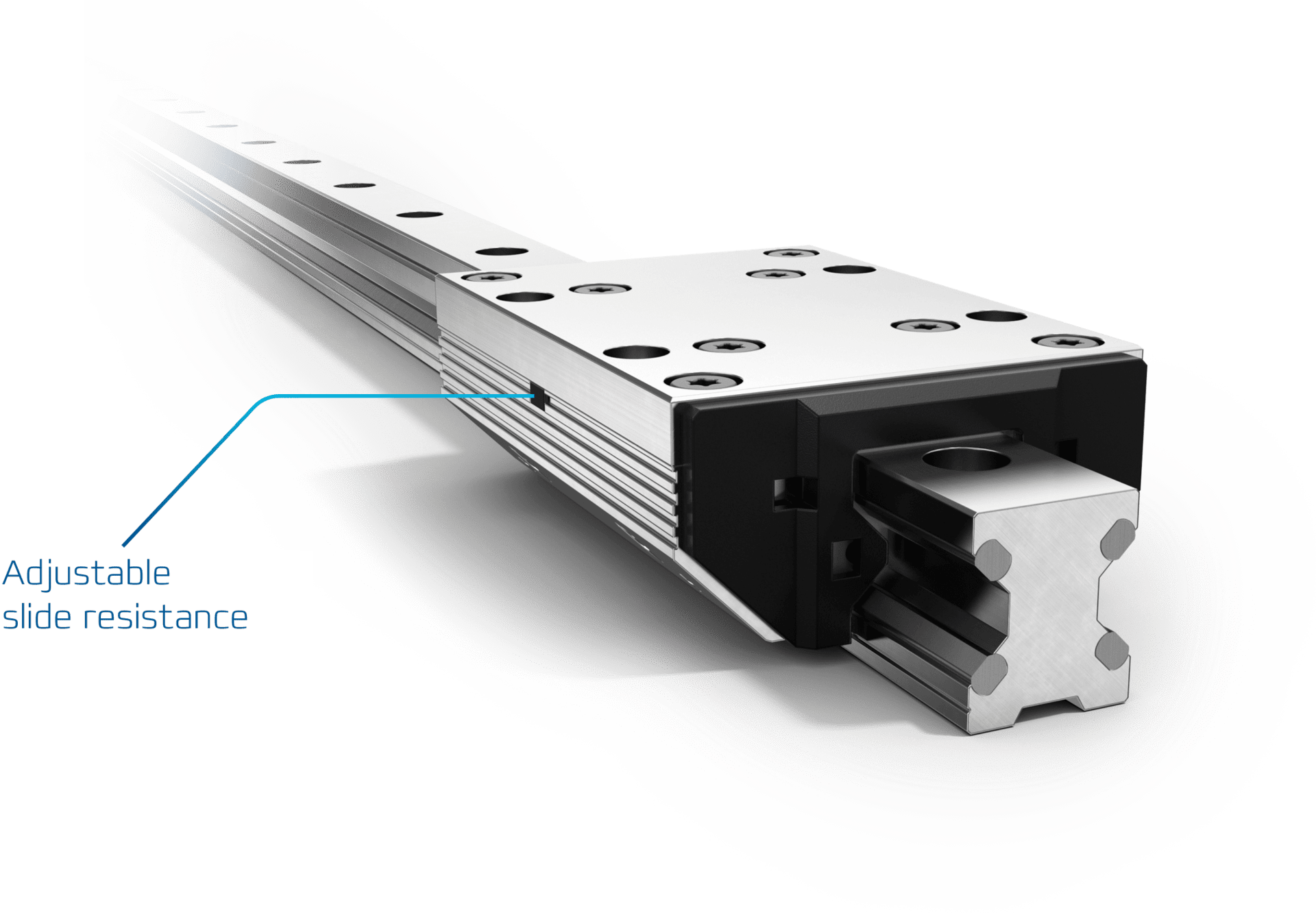 Always the right sliding resistance
The sliding resistance of Franke linear guides can be adjusted to the application at any time using an adjusting screw. Very fine adjustments are possible. This allows the system to be adapted to the load - in the direction of smooth running or in the direction of stiffness and vibration resistance.
Only your application and your construction decide which linear system is the best for you. The Franke modular system makes it possible to put together or design an ideal system for you. X linear system projects in over 45 years prove the efficiency of Franke linear systems.
---
For example, you get linear systems with these properties:
---
amagnetic
food-compatible
highly dynamic
lubricant free
suitable for cleanrooms
extreme temperature resistant (both hot and cold)
Free choice in profile design
Franke wire raceways can be applied to almost any aluminium profile. This means that you are free to choose which profile you would ideally like to use for your application.
---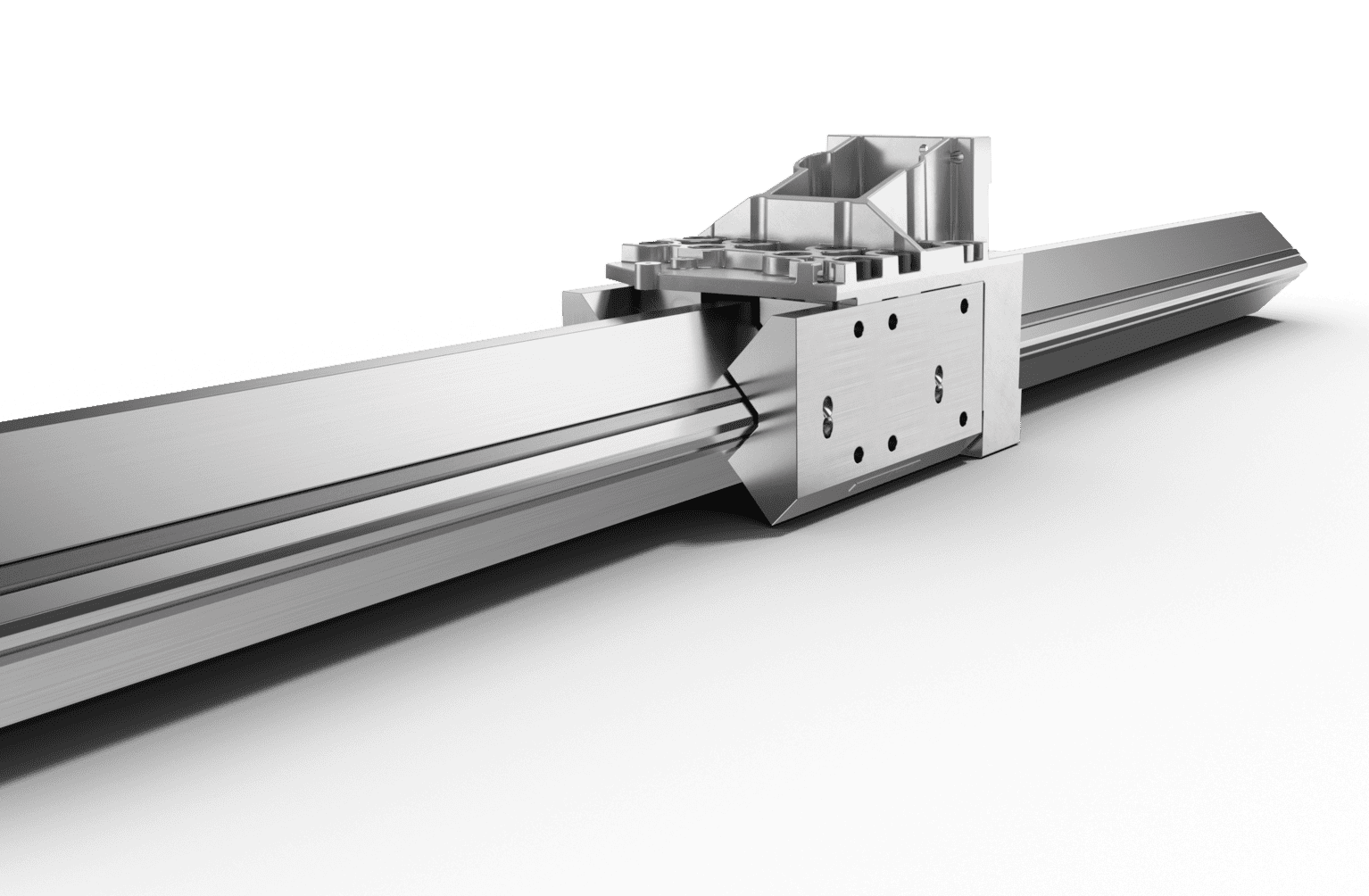 Individual cassette designs
Cassettes and roller shoes can be designed as you need them for your application. For example, holders for drive spindles can be integrated.
---
Franke manufactures guide rails from 64 mm up to a length of 4,000 mm. Lifting distances over 4,000 mm are realized by coupling several rail profiles.
Your solution - delivered quickly
You will probably already find the right linear system for your application in our varied standard program. Many product types are available from stock at short notice. Further requirements can be met individually - just ask us.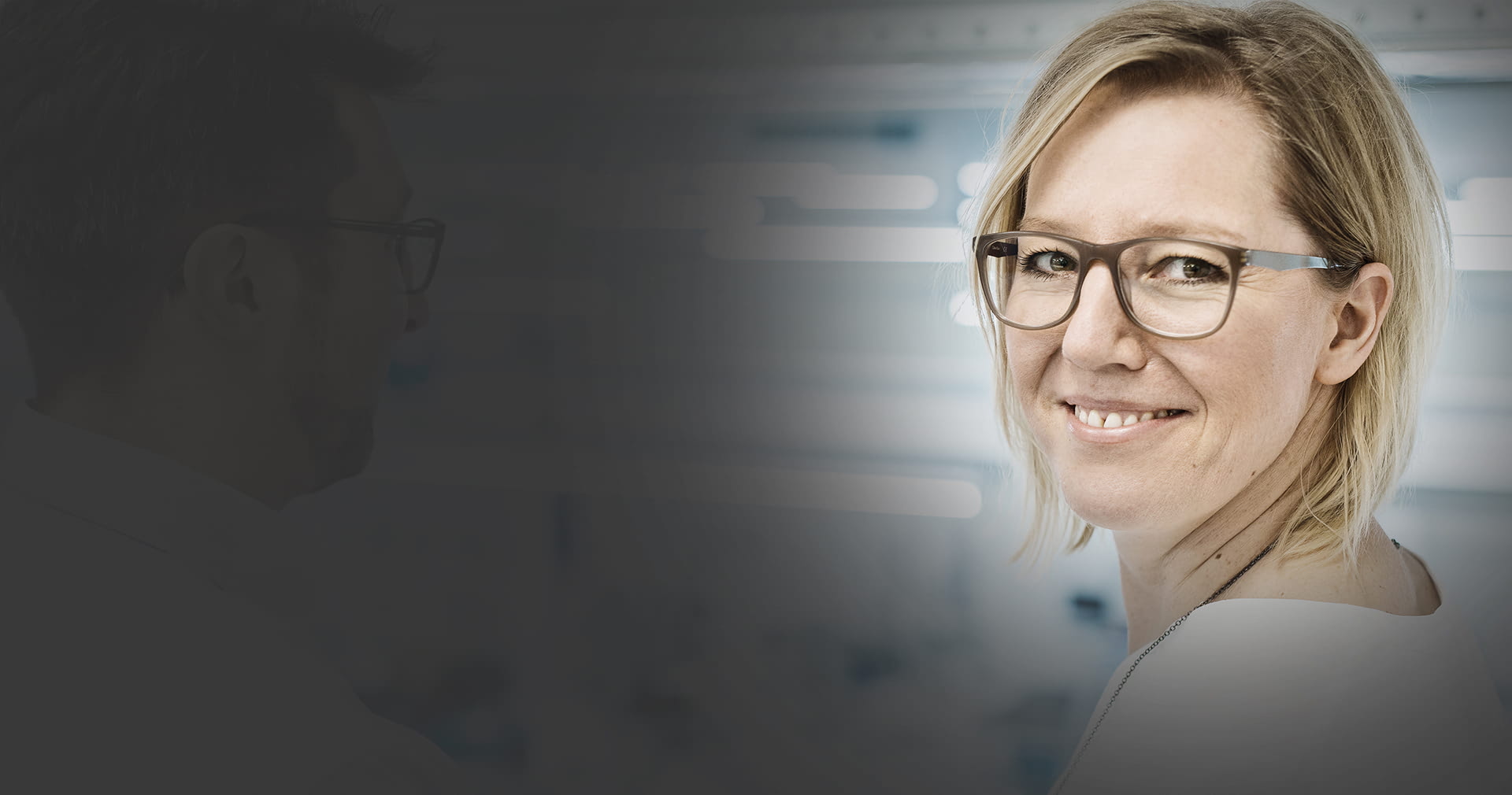 From a Franke expert via video-chat, at your site or at our premises.