Franke linear systems transfer the ingenious principle of the wire-race bearing to linear movements. Inserted raceways ensure the load capacity on all sides. The rest of the construction can therefore be made of lightweight aluminum. Large guided rollers ensure smooth running - maintenance-free over the entire service life. Thanks to their modular design, Franke linear systems can be individually adapted to requirements.
---
Franke linear systems are the first choice when highest dynamics are required. The large rollers are mounted very smoothly. They run with low friction and precisely guided on the inserted tough and hard steel wires. Because almost exclusively light aluminum is used for the entire construction, the moving mass is low. The result: Highest dynamics and energy efficiency.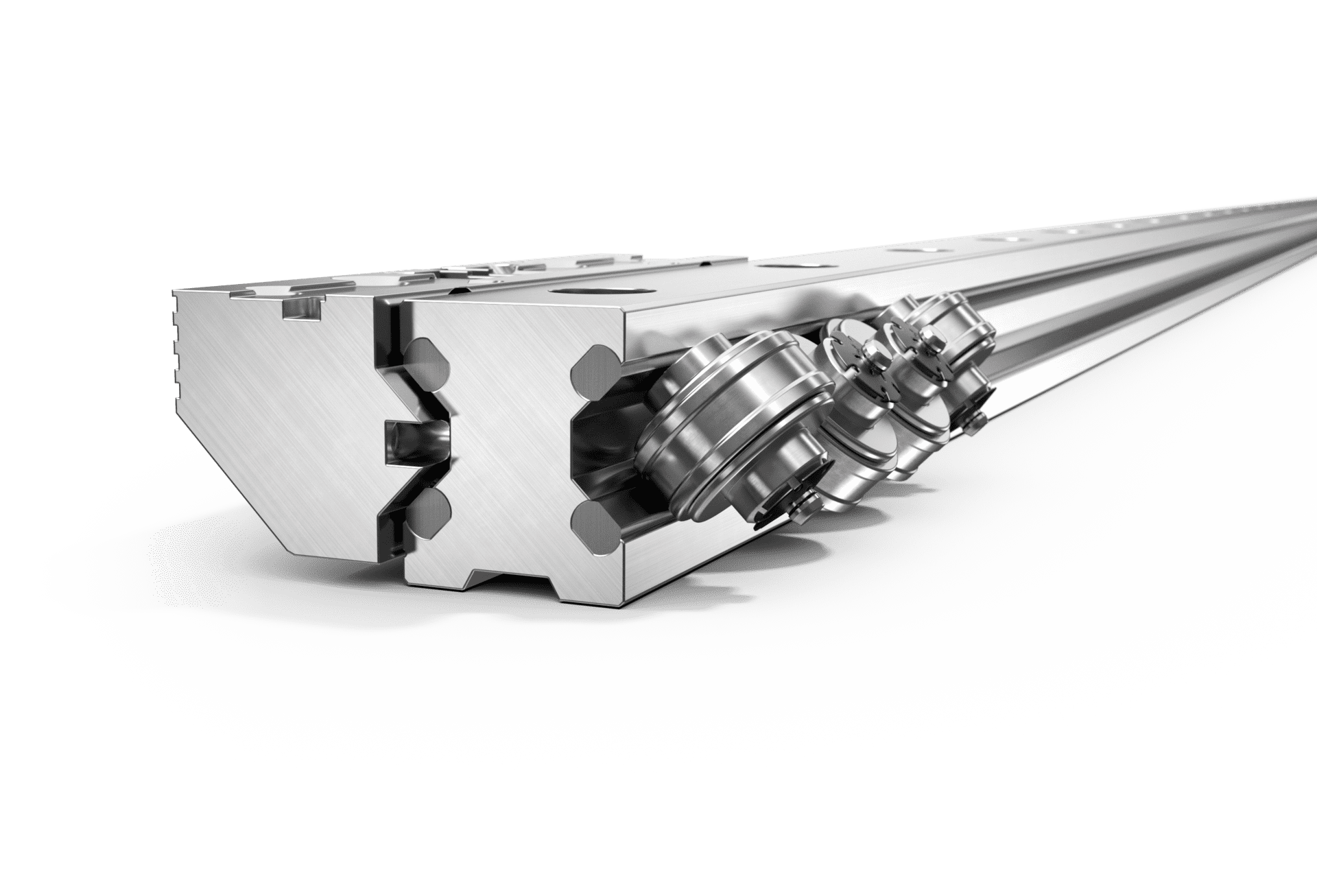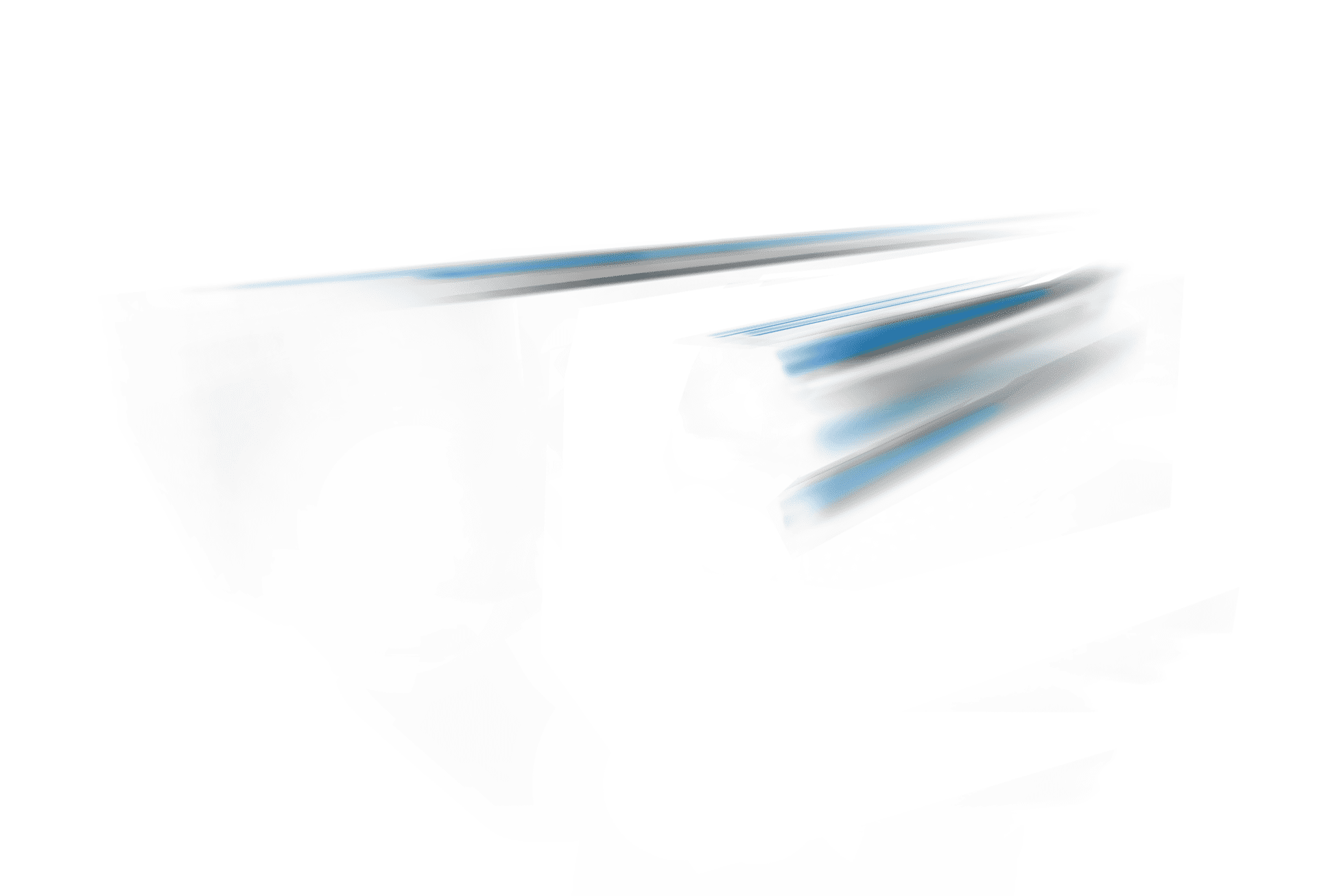 ---
---
The rollers are arranged crosswise and run on one of the four wires each. In this way, forces are absorbed on all sides and the installation position can be freely determined. Depending on the profile rail used, the bearing can be designed with an external guide in an O arrangement (figure right) or with an internal guide in an X arrangement.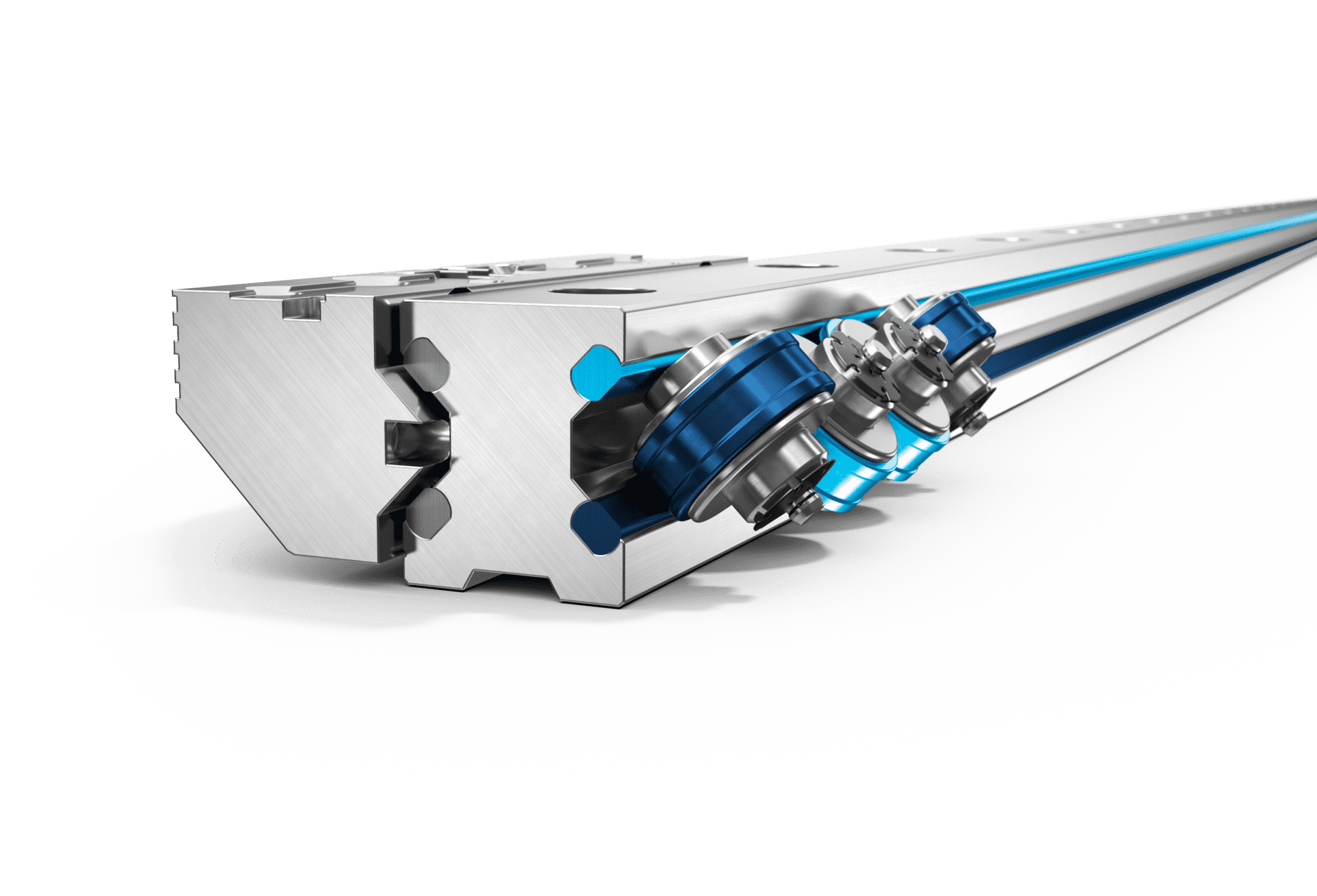 ---
---
---
Always the right sliding resistance
The sliding resistance of Franke linear guides can be adjusted to the application at any time using an adjusting screw. Very fine adjustments are possible. This allows the system to be adapted to the load - in the direction of smooth running or in the direction of stiffness and vibration resistance.
---
amagnetic
food-compatible
highly dynamic

lubricant-free
suitable for cleanrooms
extreme temperature resistant (both hot and cold)
---
---