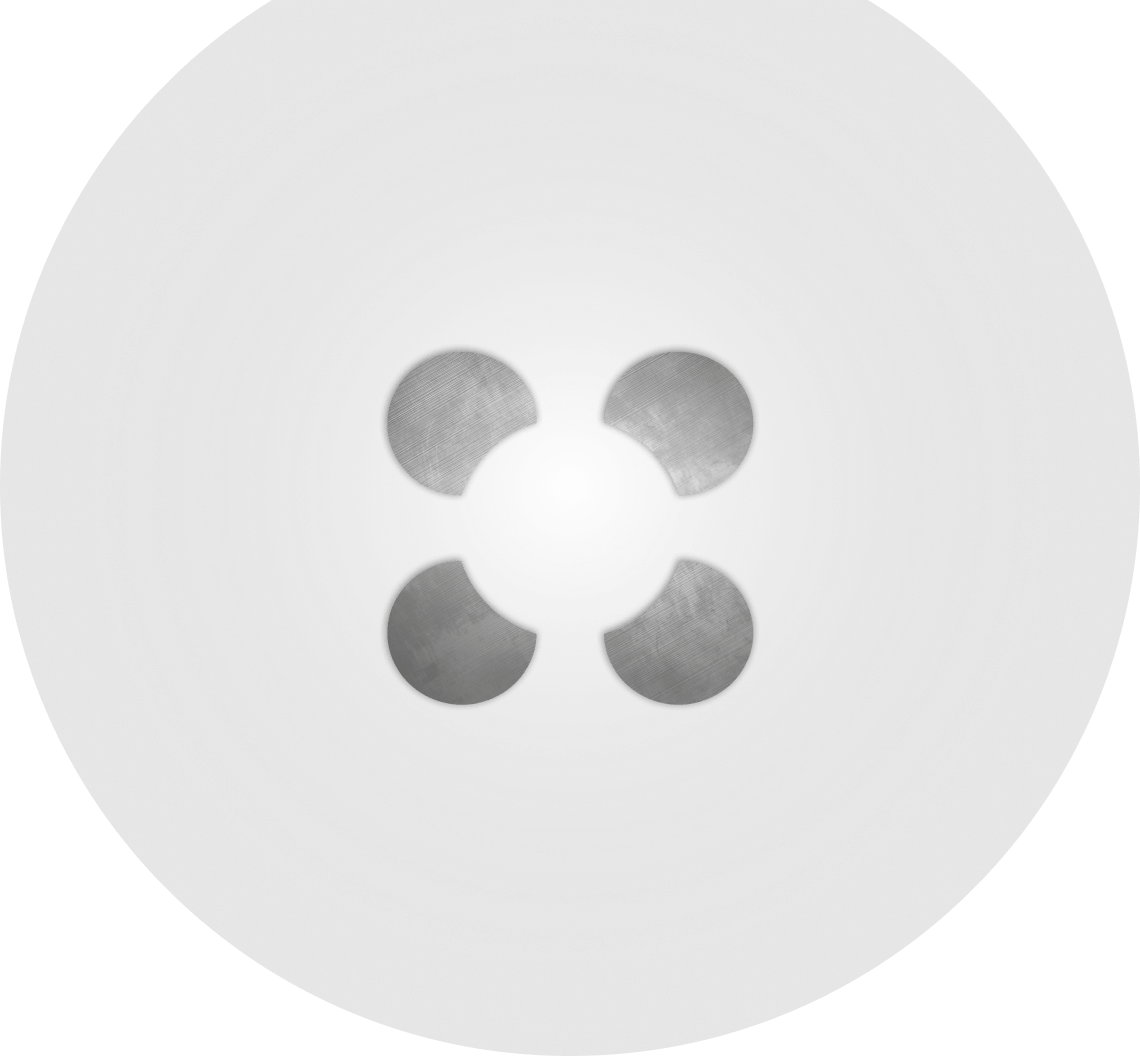 We are committed to ensuring that our company and our employees always act in accordance with valid laws and internal standards. We develop and implement policies, processes and trainings to ensure that all stakeholders understand and can meet compliance requirements.
---
---
Compliance is important to us for several reasons:
Legal compliance: As a company in Germany, Franke is regulated by various laws and regulations. Through compliance, we ensure that all relevant laws and regulations are respected, whether in relation to environmental protection, occupational safety, data protection or other legal aspects. This helps to avoid legal consequences, fines and reputational risks.

Quality and product safety: Franke is well known for its products and services. Compliance ensures that all products and services meet the applicable quality standards. This includes compliance with standards and regulations that ensure product safety and minimise the risk of harm to customers or users
---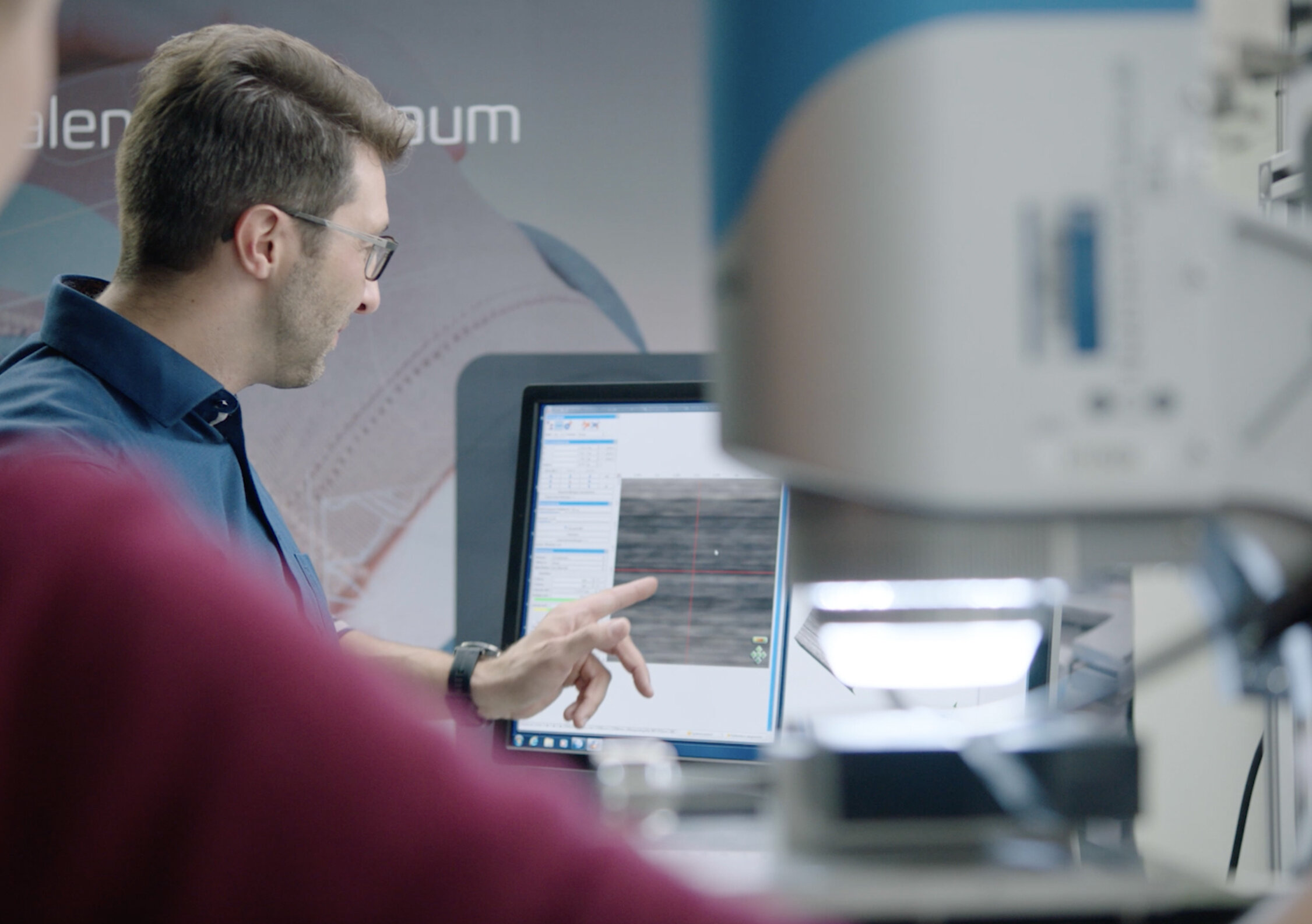 ---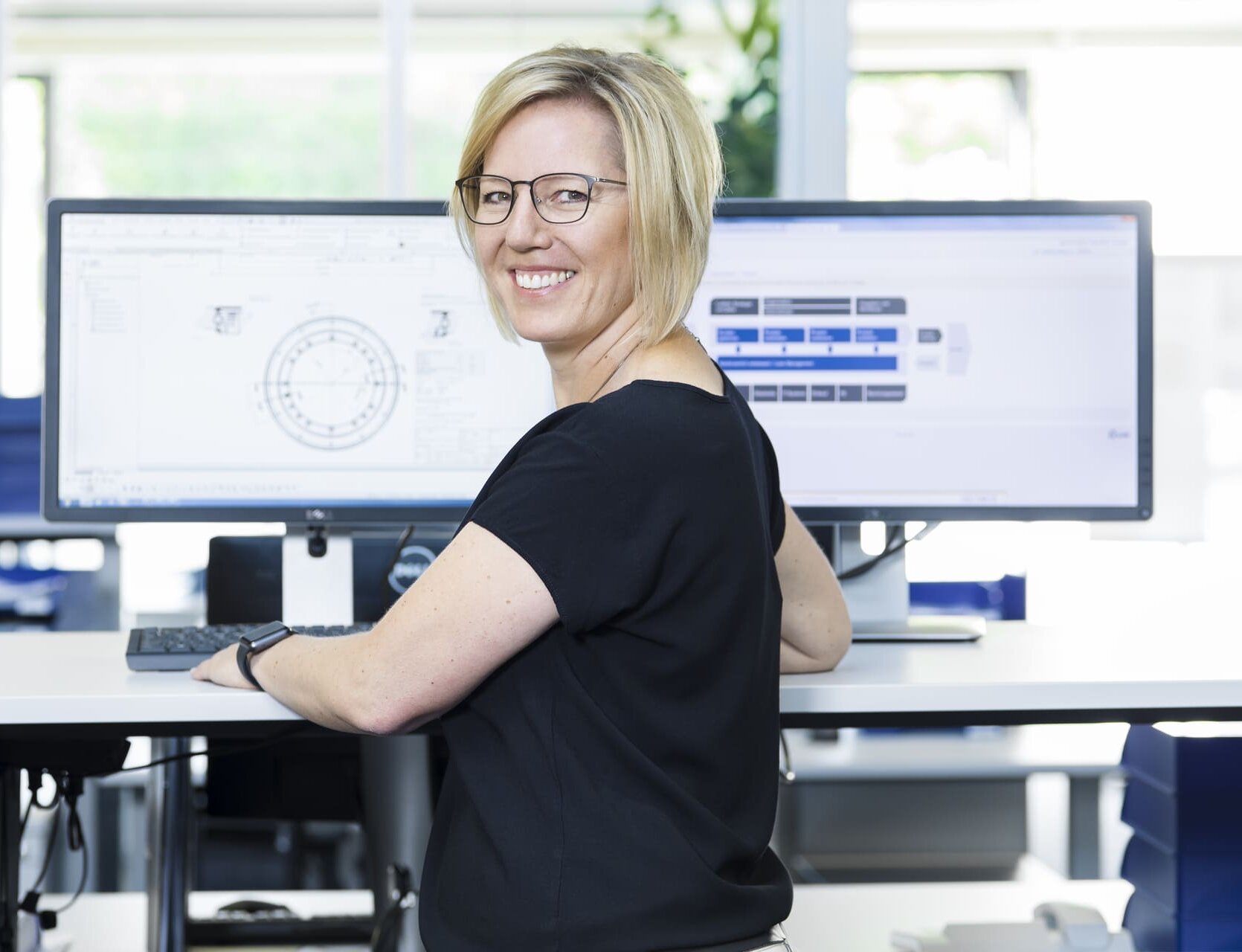 ---
Protecting customers' interests: Compliance helps Franke to protect the interests of customers. This includes protecting personal data, complying with marketing guidelines, dealing fairly with customers and providing high-quality products and services. Through compliance, Franke gains the trust of customers and strengthens their customer relationships

Reputation and trust: Compliance helps maintain Franke's reputation. A company that acts ethically and in compliance with the law gains the trust of customers, partners, investors and the public. A good reputation can have a positive impact on business results and give Franke a competitive advantage.

Risk minimisation: Compliance helps Franke to identify and minimise potential risks. By implementing controls and policies, potential compliance breaches, financial losses and reputational risks can be reduced. This enables Franke to be successful in the long term and to grow sustainably.
---
---
---
In summary, compliance is important for us to ensure quality and product safety, protect the interests of our customers, maintain reputation and minimise risks. By maintaining compliance standards, we can achieve our business goals and ensure long-term success.
---
You would like to report an incident?
If you have specific indications of compliance incidents, you can contact us using the following contact options:
---
Häufig gestellte Fragen zum Thema Compliance
Violations of laws: Reporting violations of laws and regulations applicable to the company, such as tax laws, environmental regulations, data protection regulations, labour law, etc.
Corruption and bribery: reporting of bribery, corruption or other unethical practices involving the company or its employees.
Fraud and theft: Reporting of fraudulent acts, theft, embezzlement or other criminal activities.
Data breaches: Reporting personal data breaches or data security breaches.
Conflicts of interest: Reporting situations where employees have personal interests that may conflict with their duties towards the company.
Discrimination and harassment: Reporting cases of discrimination, harassment or bullying occurring in the workplace.
Yes, compliance incidents can be reported anonymously. The ability to report violations anonymously is an important safeguard for employees who may be concerned that their identity will be revealed or that they may suffer reprisals or professional consequences if they report a violation.
However, it is important to note that abusing an anonymous reporting system to make deliberately false or defamatory claims will usually not be tolerated and may have consequences for the reporter. An anonymous report should always be based on truthful and substantiated facts to allow a serious investigation and appropriate response by the company.
Yes, for compliance reporting, data and the identity of the whistleblower are generally protected in accordance with our privacy policy. The protection of data and the confidentiality of the whistleblower are critical aspects of an effective whistleblower programme or compliance reporting mechanism.
You can either send us an e-mail, fill out the online form or send it by postal mail. All options are linked on this page.
Here you can report specific indications of violations of applicable law and our Code of Conduct.
Please note that any queries cannot be clarified if we receive the report anonymously.