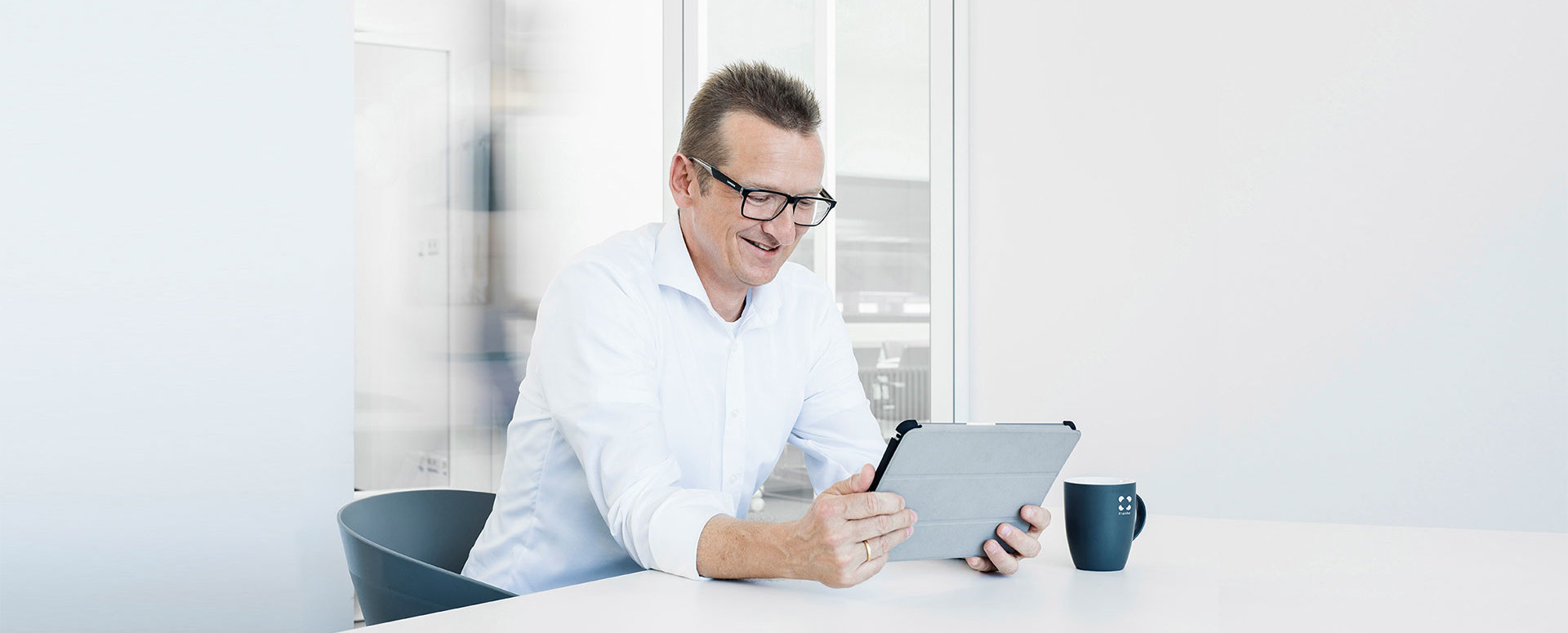 Latest news, events, subscription management and picture archive
31.05.2022
Making lifting easier: with handling systems from Sachs-Products
Read the story
08.04.2022
Franke explains: What's the difference between LER and LEL.
Read more
23.02.2022
How do you digitize a library? - 4DigitalBooks - ASSY SA
Read the story
31.05.2022 - Automation
Making lifting easier: with handling systems from Sachs-Products
Easy operation and good design: The young company Sachs Products attaches particular importance to these properties in its handling systems. In its Manipulators Mantis and Vertis, Sachs Products uses bearing assemblies from Franke. Their smooth running, their small installation space combined with high load capacity and their low weight are decisive benefits for Sachs Products.
04.10.
04. - 07. October
Motek, Stuttgart - Germany
The leading trade fair for industrialisation and automation in Southern Germany represents the whole world of automation.
Discover more
Subscriptions & links, pictures & videos