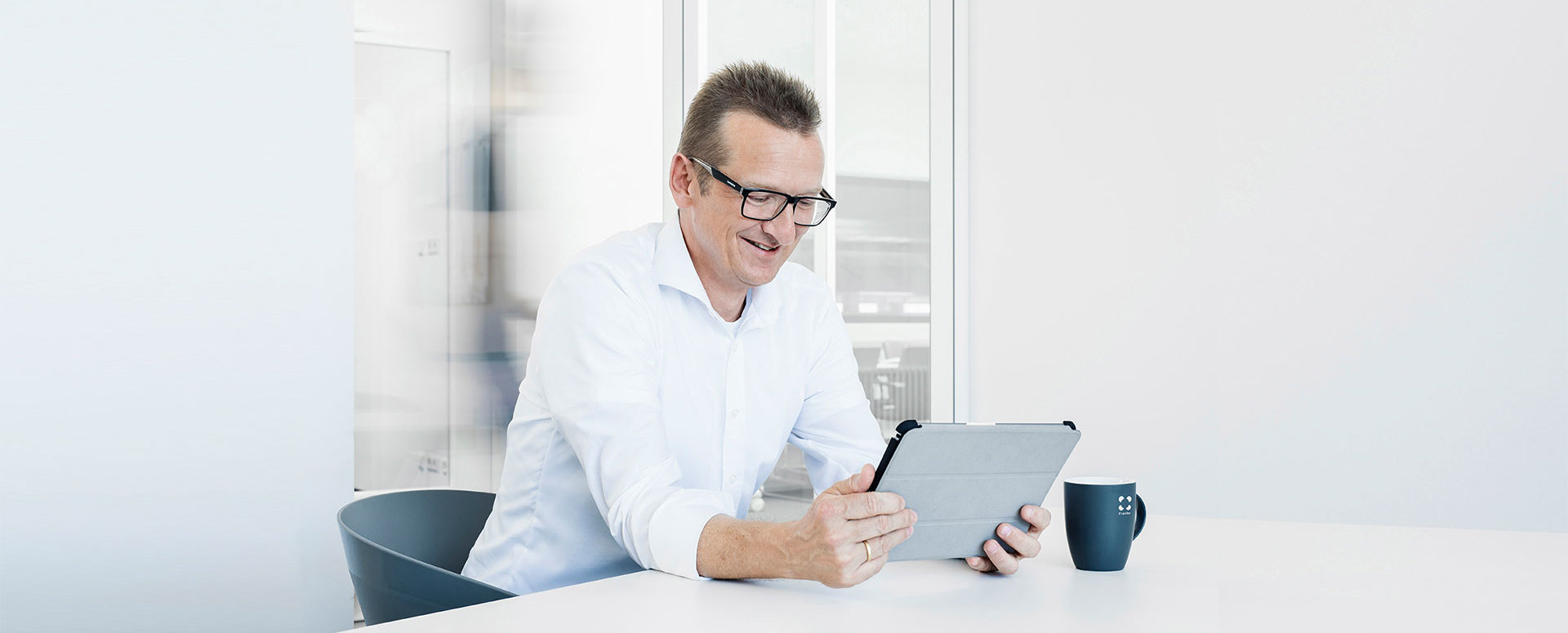 Latest news, events, subscription management and picture archive
Risomat accelerates electrification - with the help of Franke wire race bearings
Read the story
Franke solves challenging rotation task for vegetable spiral cutters from company Kronen
Read the story
Innovation in Motion: the new company video
Play Video
13.08.2021 - Mechanical Engineering
Risomat accelerates electrification - with the help of Franke wire race bearings
Whether in an electric toothbrush, in an e-car or in the generator of an emergency power unit - electric motors of all different sizes move our world and their number is constantly growing. With the production systems of Franke's customer Risomat, electric motors and generators can be manufactured in a highly automated way. Risomat uses specific wire race bearings from Franke for its special machines.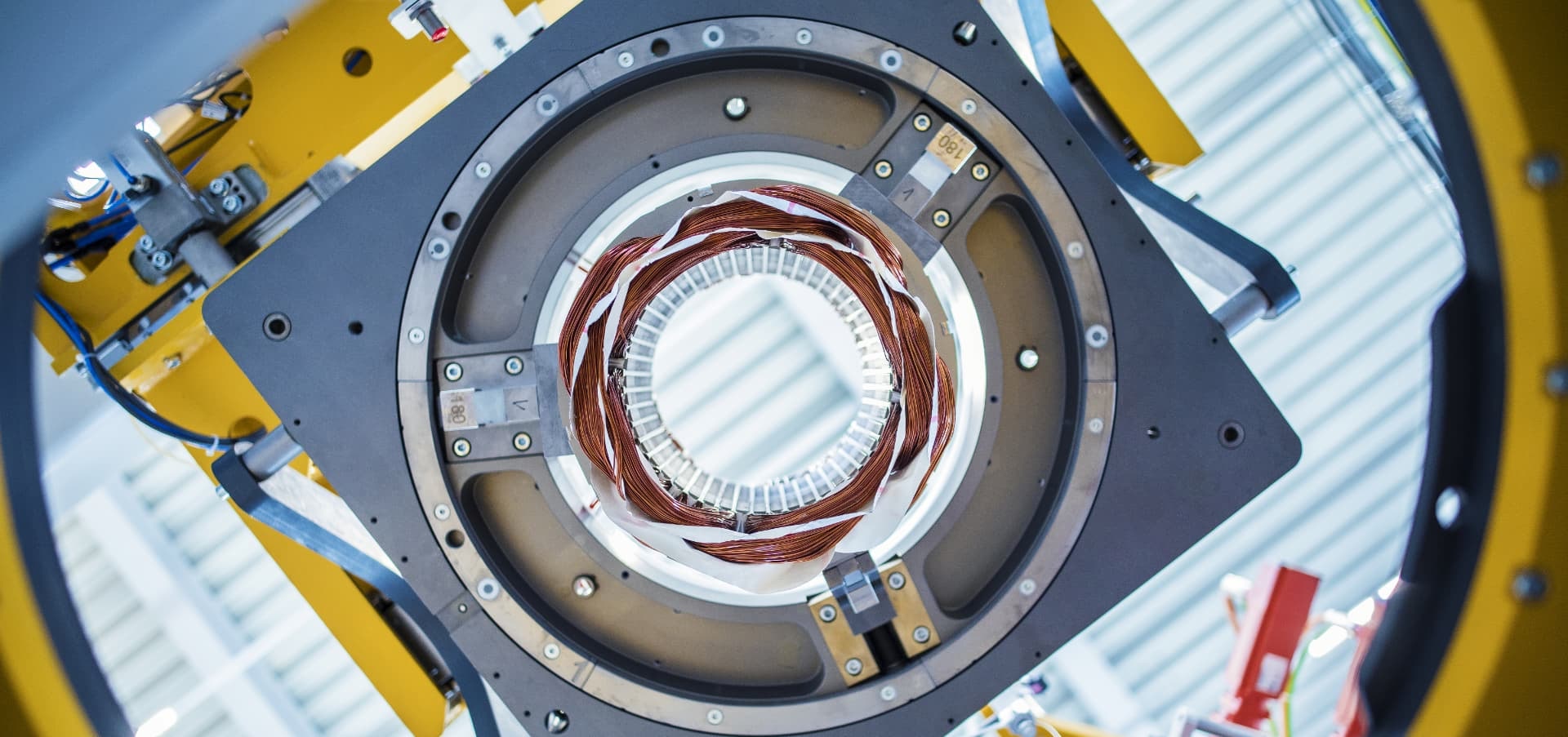 20. October 2021
AIM Industries Fair, Aalen - Germany
The recruiting fair at Aalen University is the ideal contact platform for companies and students.
Discover more
Subscriptions & links, pictures & videos