5% discount
on your first online order!
For our bearing assemblies and linear systems, we use high-quality lubricants as standard that are suitable for most applications. Special operating conditions require special lubricants. Standard and special greases are available in the respective container sizes from us as accessories. They can be used when our bearing elements are used for the first time or for relubricating slewing rings.
Application
Brand
Name
Usage
lot size
order-no.
Standard
Universally usable
Shell

Gadus S3 V220C

ex works in all LVA, LVB, LVC, LVD, LVE, LVG

400g

45176

Special

Highly dynamic

Klüber

Isoflex Topas NCA52

for high revolutions or traverse speed

1kg

10004

High temperature

Klüber

Barrierta L55/2

for temperature ranges up to max. +260°C

180g

06439

Suitable for food

Klüber

Klübersynt UH1 64-1302

without parafin (e.g. for food production, pharmaceutics, etc.)

400g

47612

Cleanroom/Vacuum

Klüber

Klüberalfa YVI93-152

high chem. stability for extreme atmosphere

1kg / 50gr

48055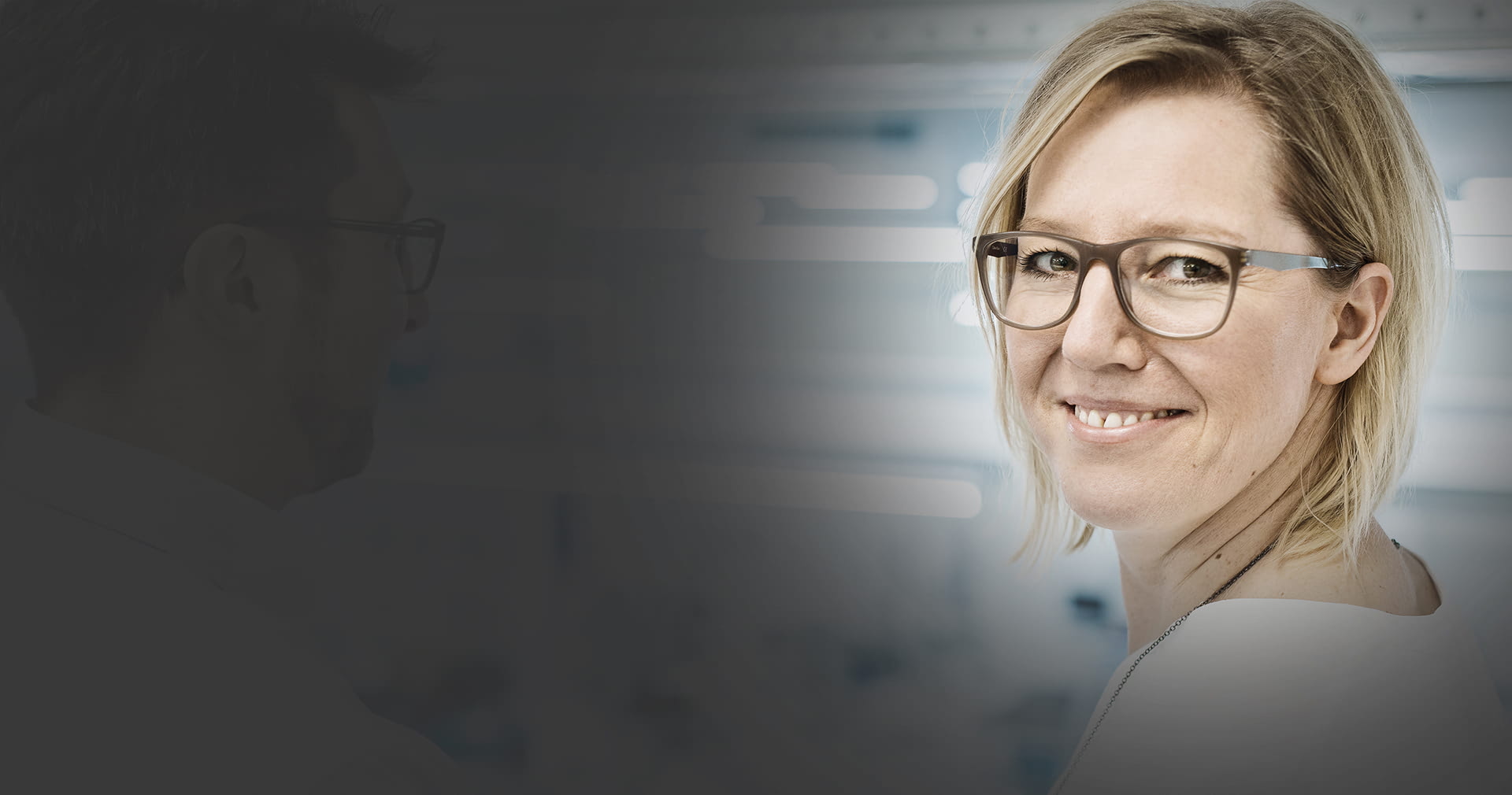 From a Franke expert via video-chat, at your site or at our premises.