The Franke-Principle of Bearings
Four wires for better design
The decisive difference between an ordinary ball bearing and a Franke wire race bearing is in the raceways. In a wire race bearing, the rolling elements do not roll on solid housing rings, but on high performance wires. The flexibility of this principle makes it possible to design more freely and simply, in order to develop better products.
It couldn't be
easier or more compact
In a wire race bearing, highly resilient bearing rings made of wire assume the function of the bearing arrangement. This saves weight and space. The free choice of material and the free design of the enclosing structure also allow the weight of the overall product to be reduced considerably.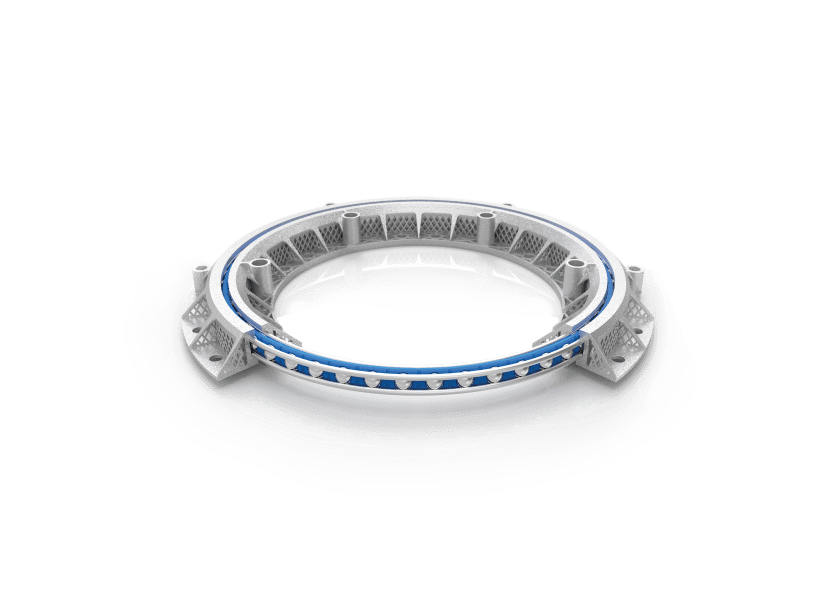 ---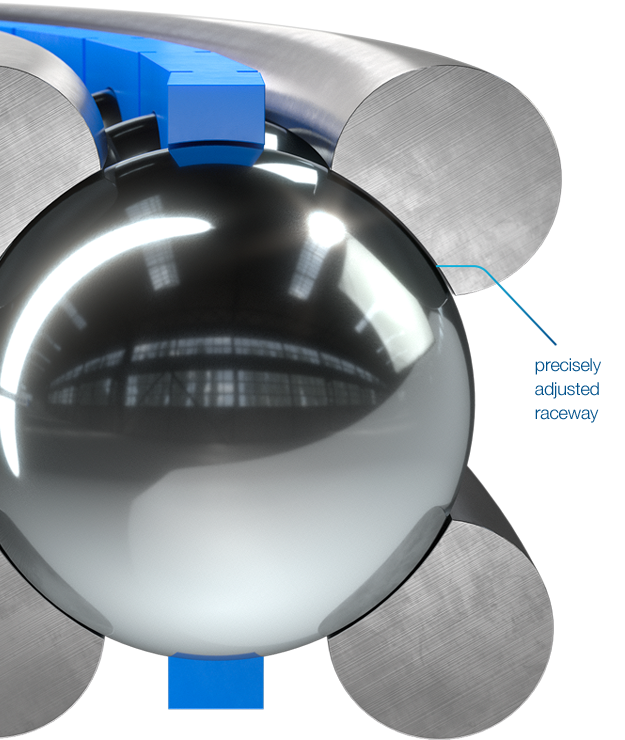 Runs precisely.
And runs precisely.
And runs precisely.
In wire race bearings, the raceways of the rolling elements are precisely matched to the diameter of the rolling elements. This ensures optimum functional characteristics and guarantees both, precise running and a long operating life.
---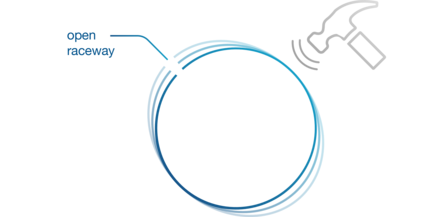 The races of Franke wire race bearings are made of hardened spring steel. Shocks and vibrations are absorbed by them. The result: a high resistance against such disturbing influences.
Slight deformations of the enclosing structures, for example due to temperature changes, are compensated by the flexible Franke bearing element. Where other roller bearings fail, the Franke bearing continues to roll.
No bearing play. Adjustable rotational resistance.
Does your application focus on dynamics or precision? Or does a good compromise have to be found? The rotational resistance of a wire race bearing is adjustable. Suitable for each application. At any time.
---
Possibilities
instead of
specifications
Franke bearing elements can be used in a wide variety of designs. The demands on the enclosing construction are low, because it is not directly exposed to the loads. The main load is borne by the wire race bearing. This allows you to determine almost freely the ideal shape and material of your further construction.
---
Anything you wish.
Only what you need.
You can purchase from Franke only the bearing elements or ready-to-install bearing assemblies. On request in customer-specific design, with toothing or with integrated torque motor.
Wire race bearings will have superpowers – if you need them:
---
amagnetic
food-compatible
highly dynamic
lubricant free
suitable for cleanrooms
extremely cold and heat resistant
---

---
---
---
---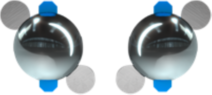 Angular contact ball bearing
---



Coatings (Dicronite, FE-Zn)
---
---
---
---
---
---
Free choice of material - examples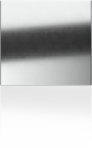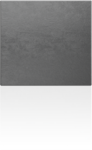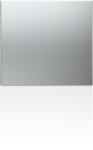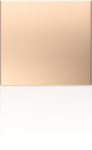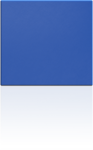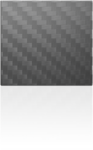 ---
---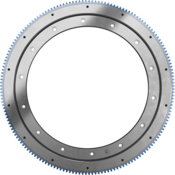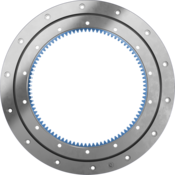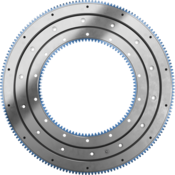 Inner and outer ring
with teeth
---
---
---
---
---
Ø from 40 to 2000 mm.
Stepless.
Franke manufactures wire race bearings in any desired diameter between 40 mm and 2000 mm. We supply both individual and series requirements at attractive conditions.
---
Available from lot size 1
Franke is flexible - also with regard to the lot size. We develop and manufacture individual bearing elements, bearing assemblies and ready-to-use drive solutions for you from lot size 1.
From the idea to your bearing solution - we are always at your side
Comprehensive consulting
Presentation of the Franke system - at your place or ours
Supply of sample parts
Individual development
Prototyping and testing
Assembly training
Maintenance services, e.g. retreading of bearing assemblies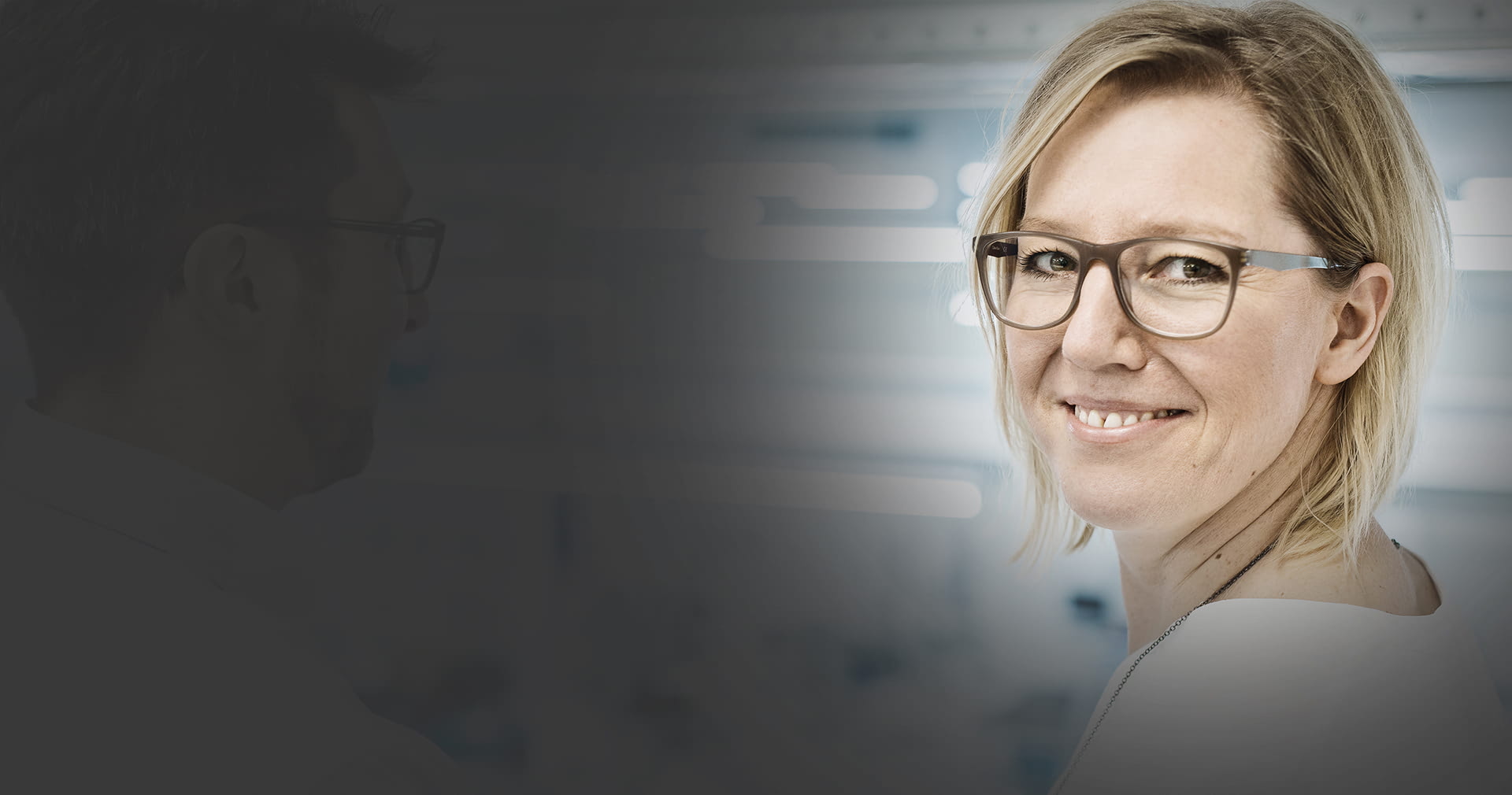 From a Franke expert via video-chat, at your site or at our premises.
Short delivery times, partly from stock