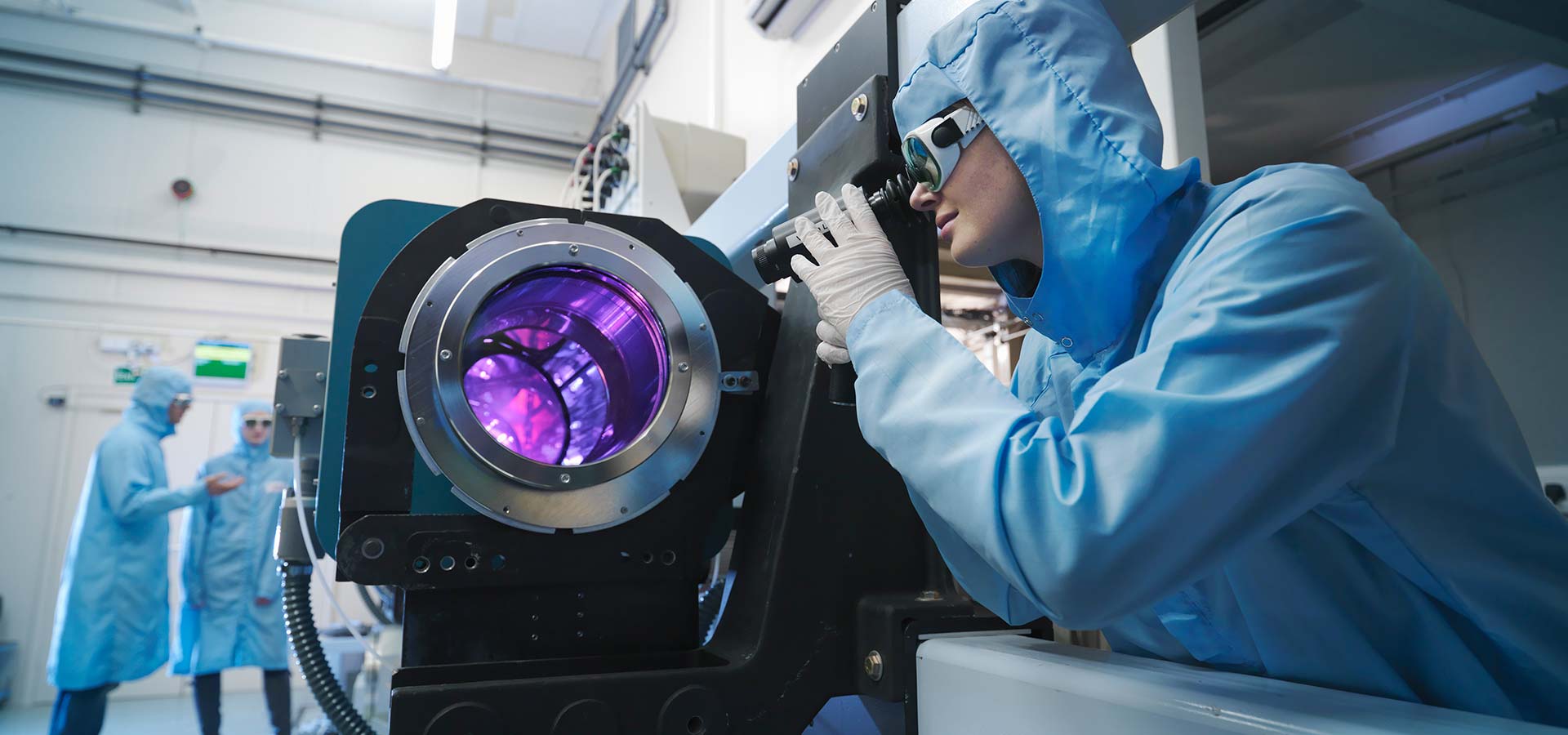 Customers discover the Franke principle
Franke wire race bearings and linear systems adapt to the application. Innovative solutions for rotary or linear movement are created in close cooperation with our customers. Our customer stories tell about it.
18.07.2022 - Mechanical Engineering
Mespack - masters of flexible packaging
The Spanish packaging machine manufacturer Mespack is a specialist for flexible packaging. Compared to rigid packaging, this not only saves costs and transport volumes, but also protects the environment by using fewer resources. Mespack uses linear guides from Franke in many of its machines for flexible packaging.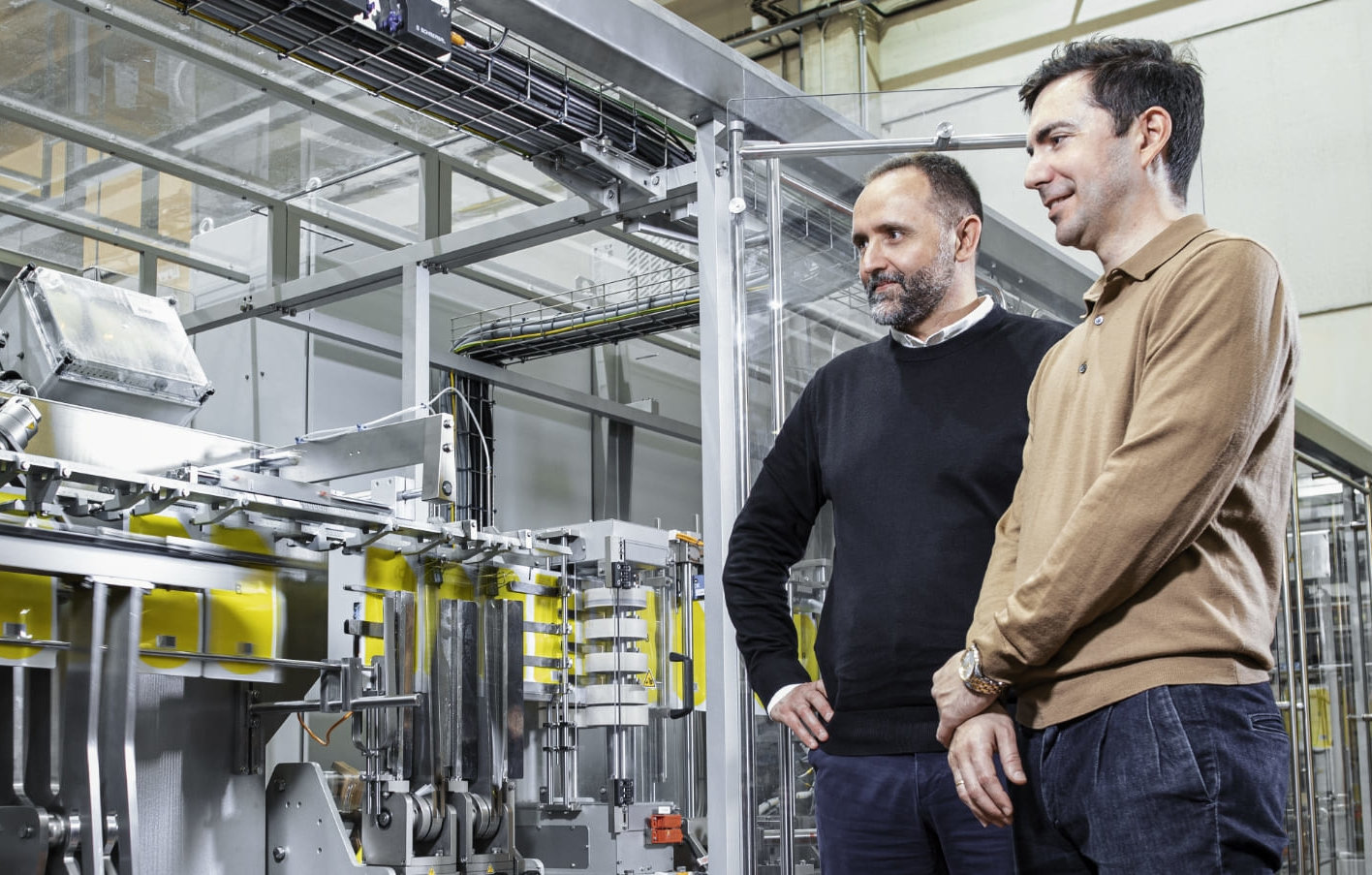 31.05.2022 - Automation
Making lifting easier: with handling systems from Sachs-Products
Easy operation and good design: The young company Sachs Products attaches particular importance to these properties in its handling systems. In its Manipulators Mantis and Vertis, Sachs Products uses bearing assemblies from Franke. Their smooth running, their small installation space combined with high load capacity and their low weight are decisive benefits for Sachs Products.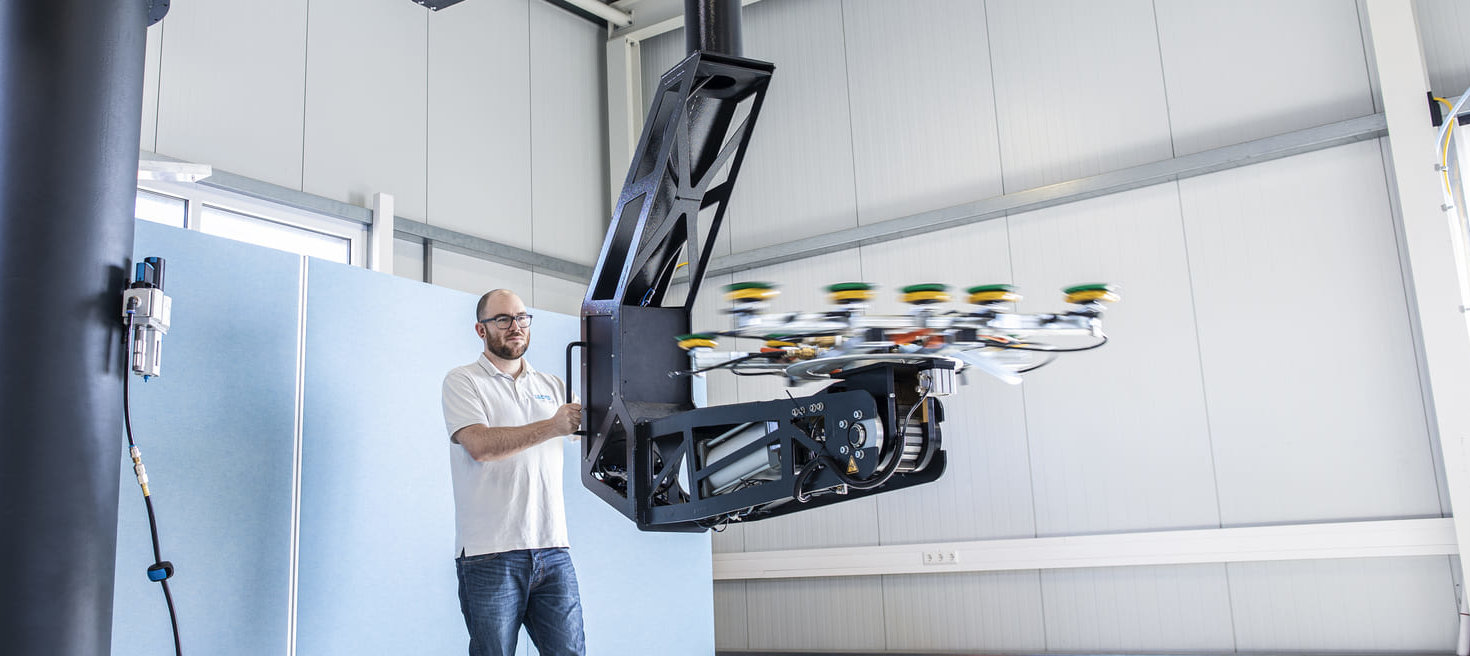 23.02.2022 - Mechanical Engineering
How do you digitize a library?
Scanners are commonplace technology these days. However, when it comes to scanning entire books, commercially available devices quickly reach their limits. The Swiss company 4DigitalBooks - ASSY SA manufactures scanning robots that efficiently and gently digitize entire libraries. In its market-leading fully or semi-automatic book scanners, 4DigitalBooks has been using linear guides from Franke for 20 years.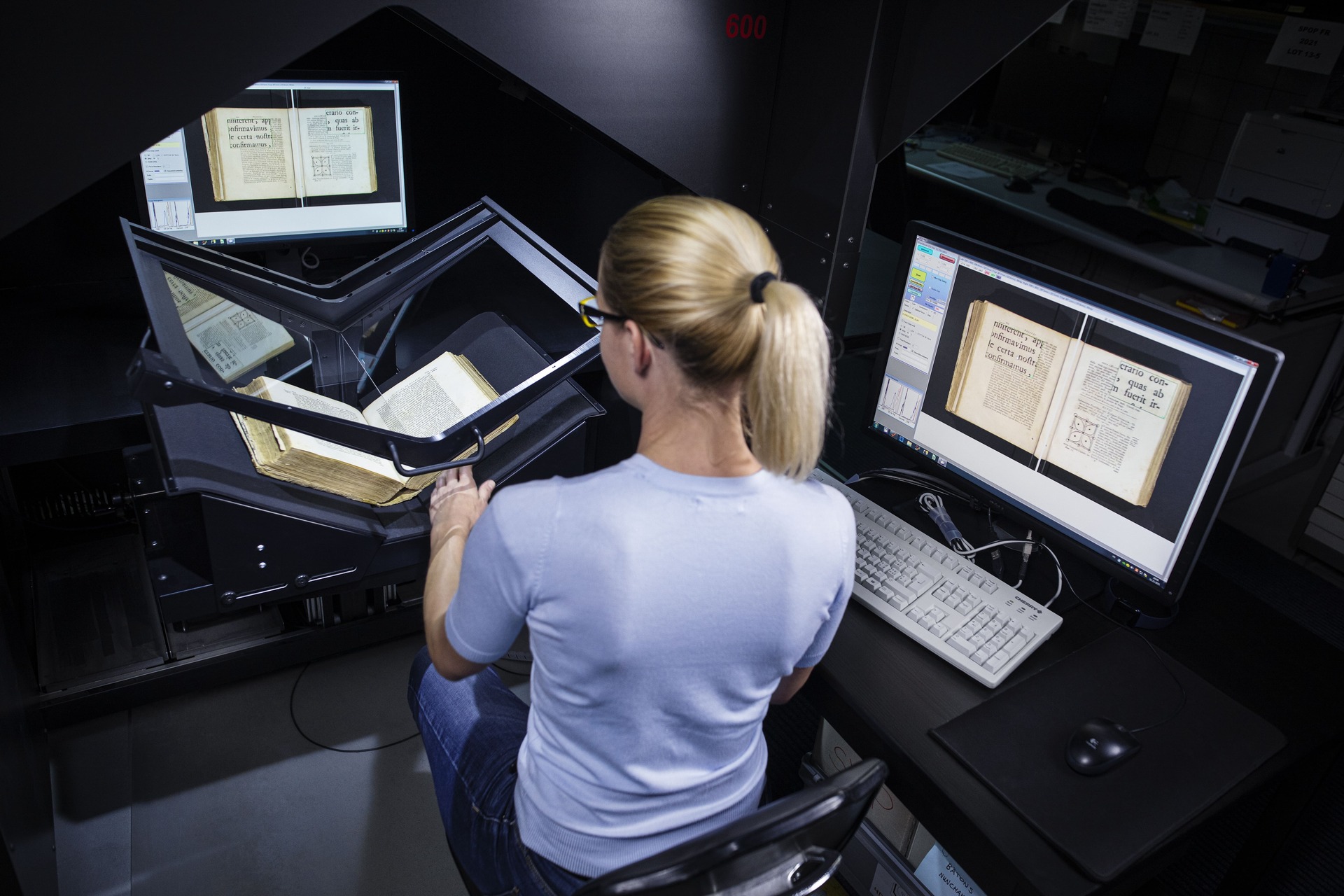 20.12.2021 - Mechanical Engineering
100 kilometres of fibre on a bobbin
The SAHM company from Eschwege is the global technology leader for winding machines for technical yarns, fibres and tapes. Bobbin weights of up to 500 kilograms can be perfectly wound with SAHM winding machines. For the machine types with automatic tube change, SAHM uses slim bearings and linear guides from Franke.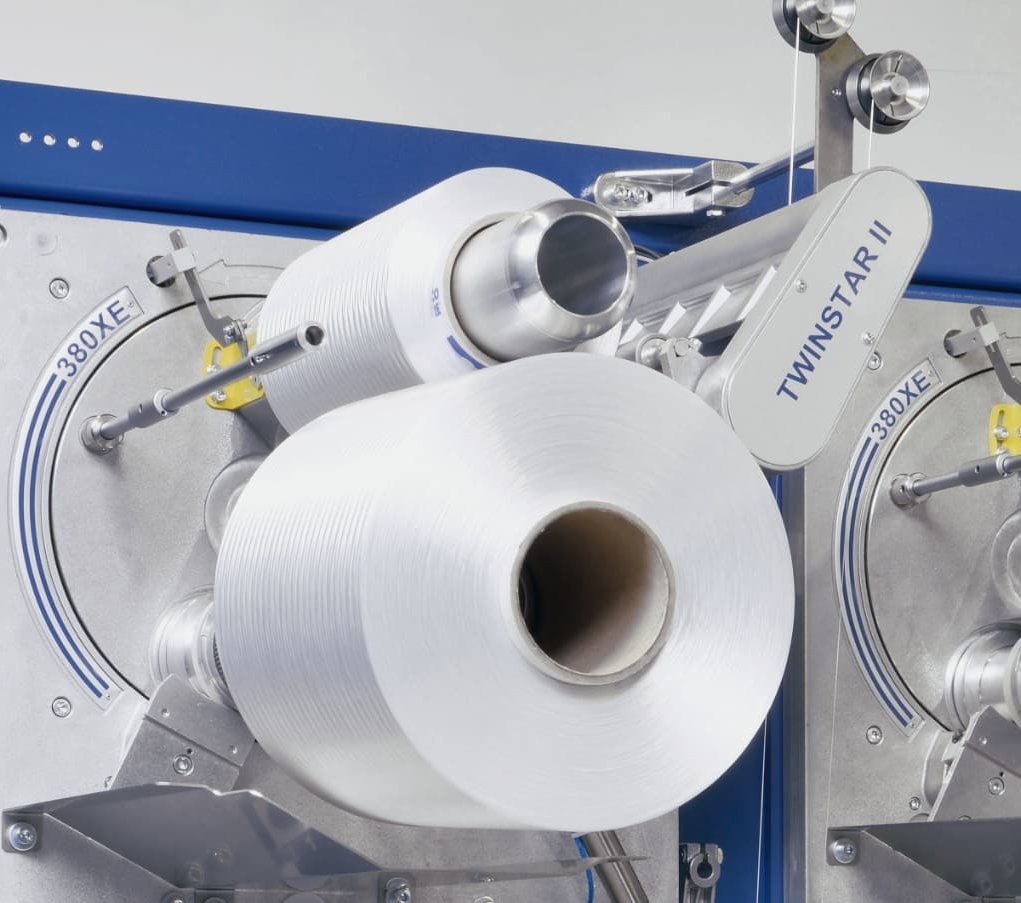 13.08.2021 - Mechanical Engineering
Risomat accelerates electrification - with the help of Franke wire race bearings
Whether in an electric toothbrush, in an e-car or in the generator of an emergency power unit - electric motors of all different sizes move our world and their number is constantly growing. With the production systems of Franke's customer Risomat, electric motors and generators can be manufactured in a highly automated way. Risomat uses specific wire race bearings from Franke for its special machines.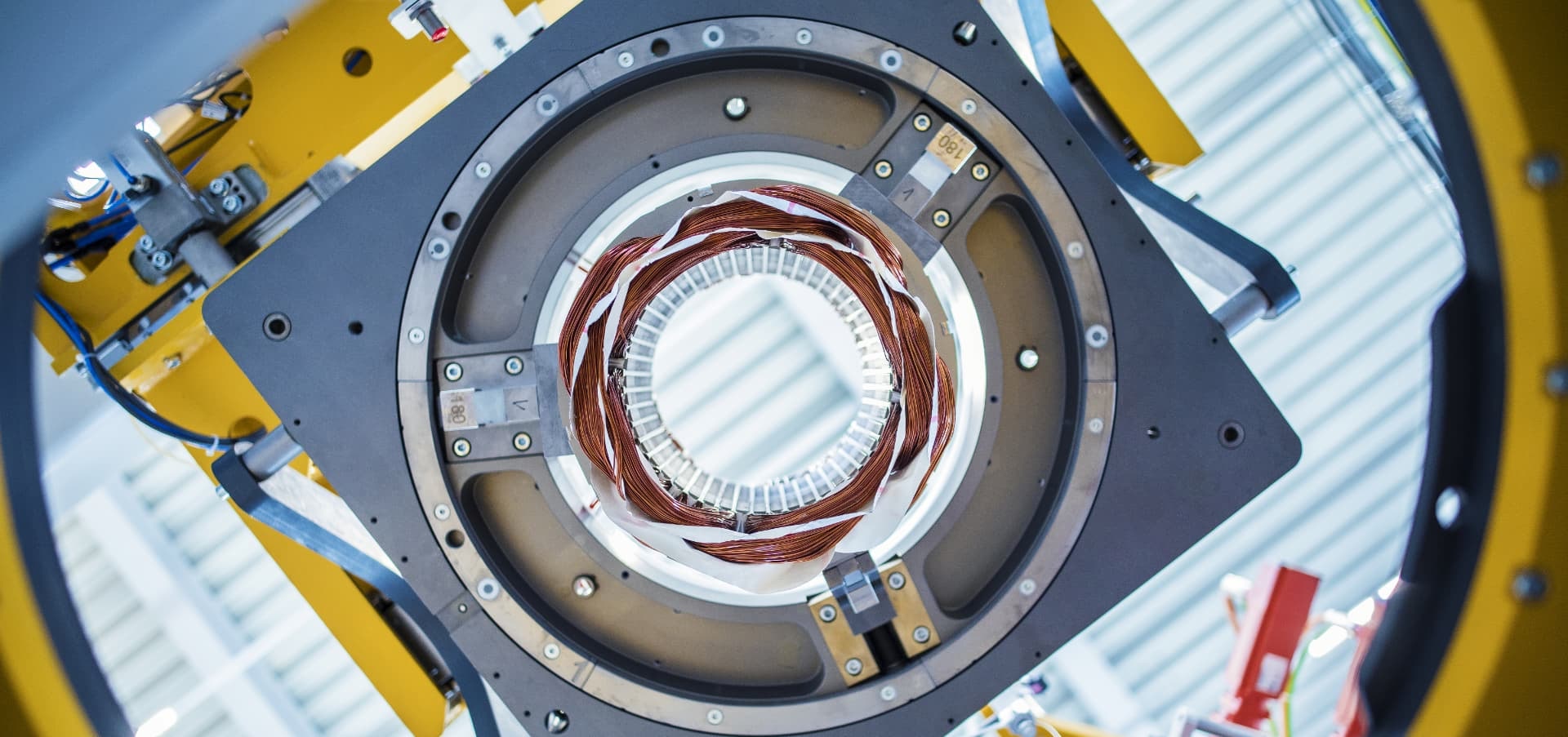 25.06.2021 - Mechanical Engineering
Franke solves challenging rotation task for vegetable spiral cutters from company Kronen
A challenge becomes a success story: After previously working on a solution with several suppliers, Kronen GmbH finally found the partner in Franke who mastered a difficult rotation task with a sophisticated bearing assembly.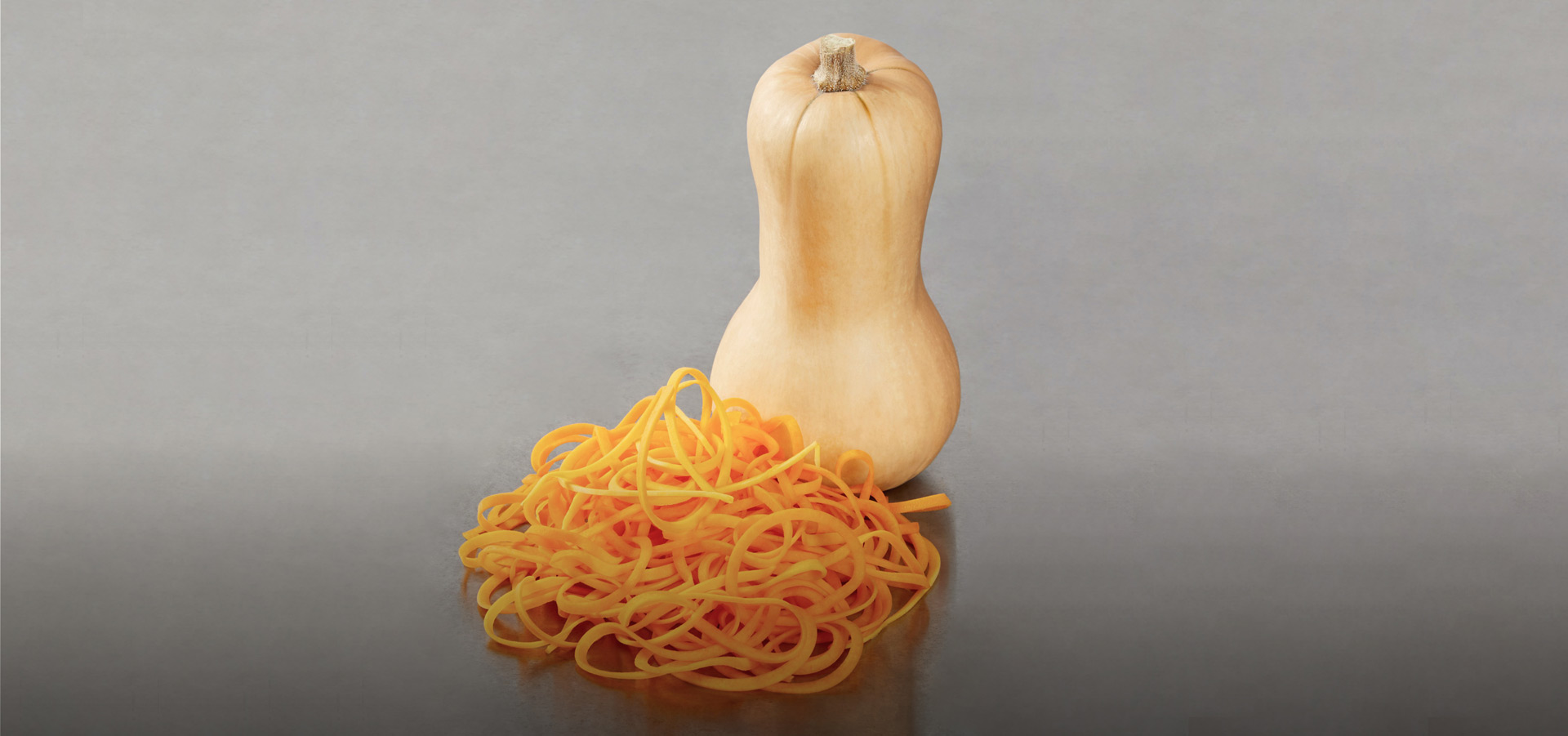 25.05.2021 - Mechanical Engineering
The great freedom of tube processing - with laser tube cutting machines from Trumpf
"Pipes choose Trumpf" is the title of an advertising brochure for Trumpf laser pipe cutting machines. The Swabian flagship company is a global leader in laser processing. Customer-specific slewing rings from Franke are used in the chucks of its fully automatic cutting artists.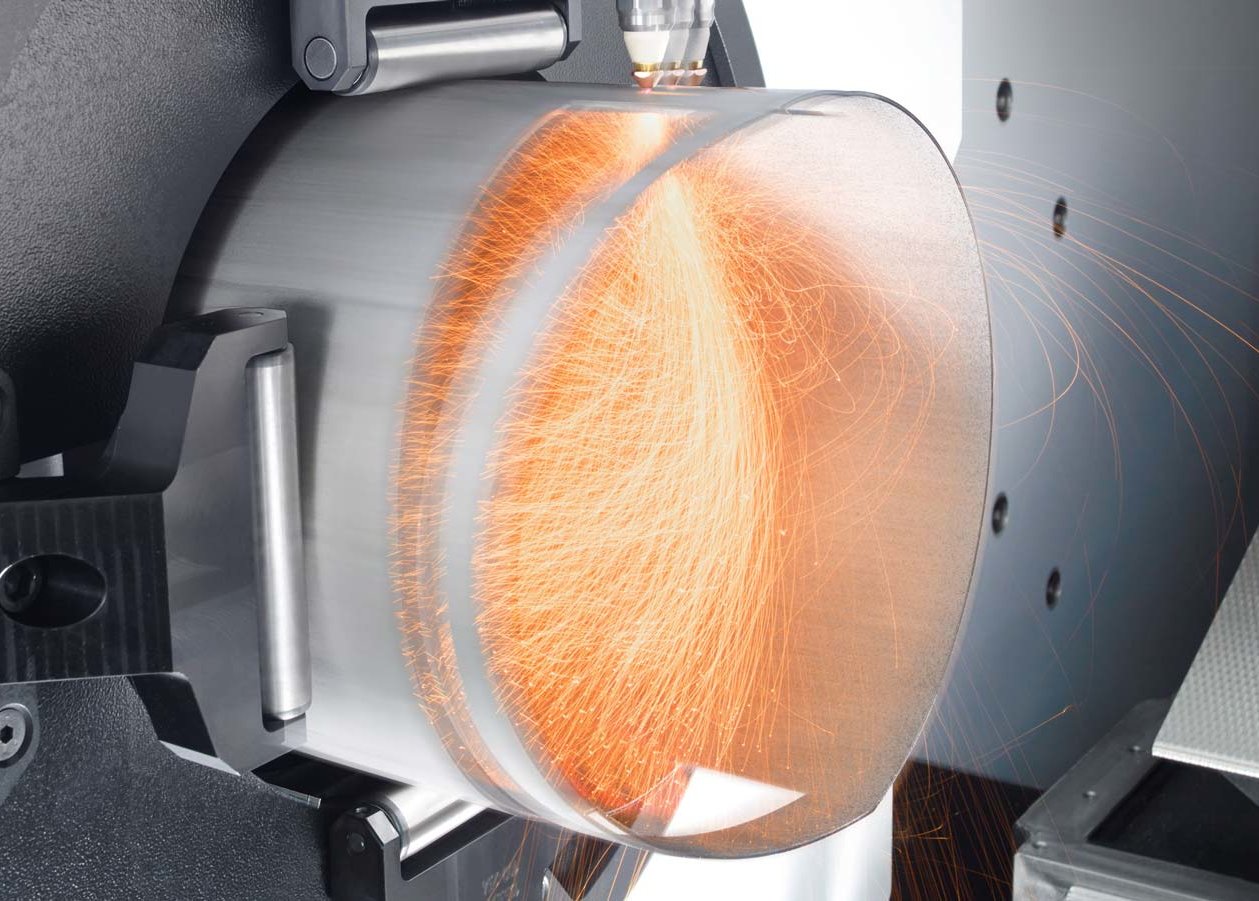 11.04.2021 - Mechanical Engineering
XXL-Franke-Torque Bearing guides laser at new display repair machine
A South Korean OLED display manufacturer has developed an innovative machine to correct unavoidable errors in display production more quickly. Franke built an exceptionally large bespoke torque drive for the machine with one meter diameter.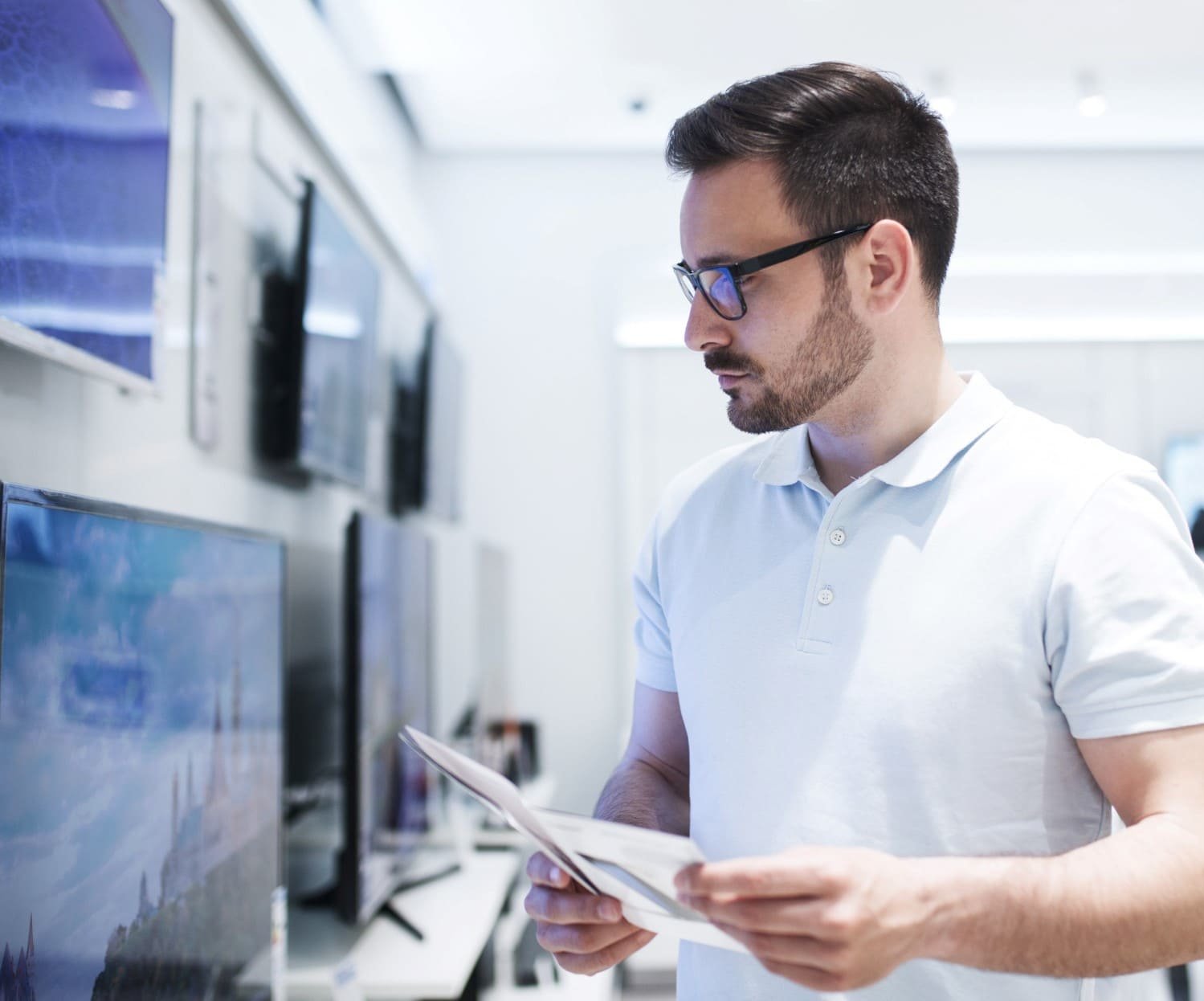 06.05.2020 - Medical Technology
Mill-turn technology from DMG MORI for CT scanners
Franke GmbH meets the challenge of the soaring demand for system components for medical equipment such as CT scanners during the spread of the COVID-19 virus with the aid of DMG MORI machining centers.