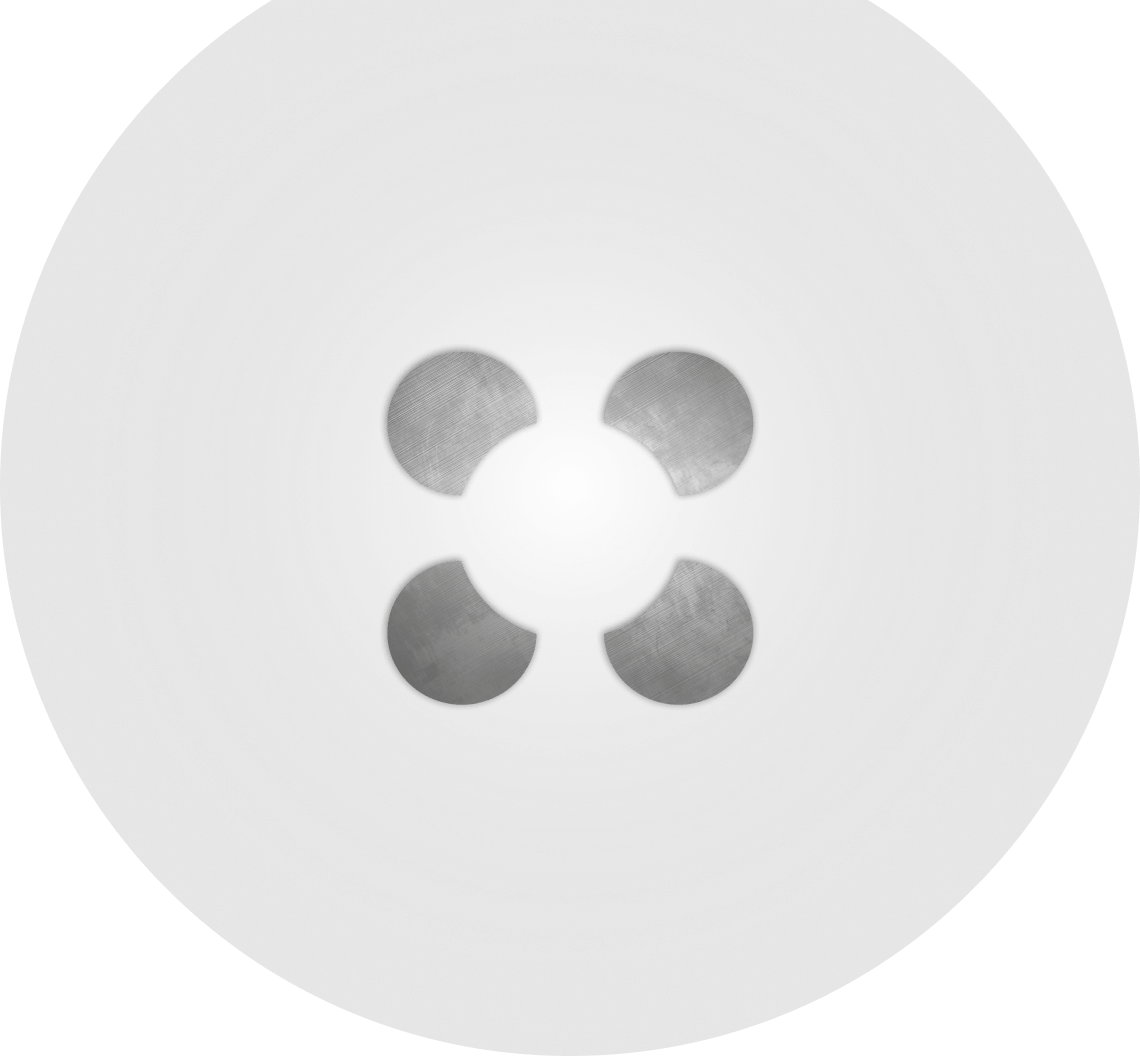 For over 70 years, Franke has consistently convinced its customers with innovative, highly individualized storage solutions. They are all based on the same principle that Erich Franke invented in 1936.
Erich Franke invented a new type of bearing in 1936 while searching for a particularly space-saving design: the Wire Race Bearing. Over the years we have consistently enhanced his principle of four race rings. Today our product program includes rotative and linear components – with and without drive. We employ a workforce of 340 at our headquarters in Aalen. We are also represented at many locations throughout the world.
The 4-point contact that Erich Franke developed permits a maximum degree of flexibility and hence lays the ideal foundation for individual product solutions. Our customers are at liberty to choose whichever material, geometry, size, bore pattern, gear and sealing they require. An extremely broad range of materials can also be used for the mating structure.
our products are individual customer solutions
---
new prototype for a customer-specific special bearing leaves the factory on average per week
---
Agencies worldwide stand for customer proximity and perfect service
---
---
---
With the customer.
For the customer.
Our product solutions are always tailored to suit the specific application. From the concept to prototype construction and on to extensive test series testing, we engage at all times in close cooperation with our customers. This permits the manufacture of individual pieces and also series production.