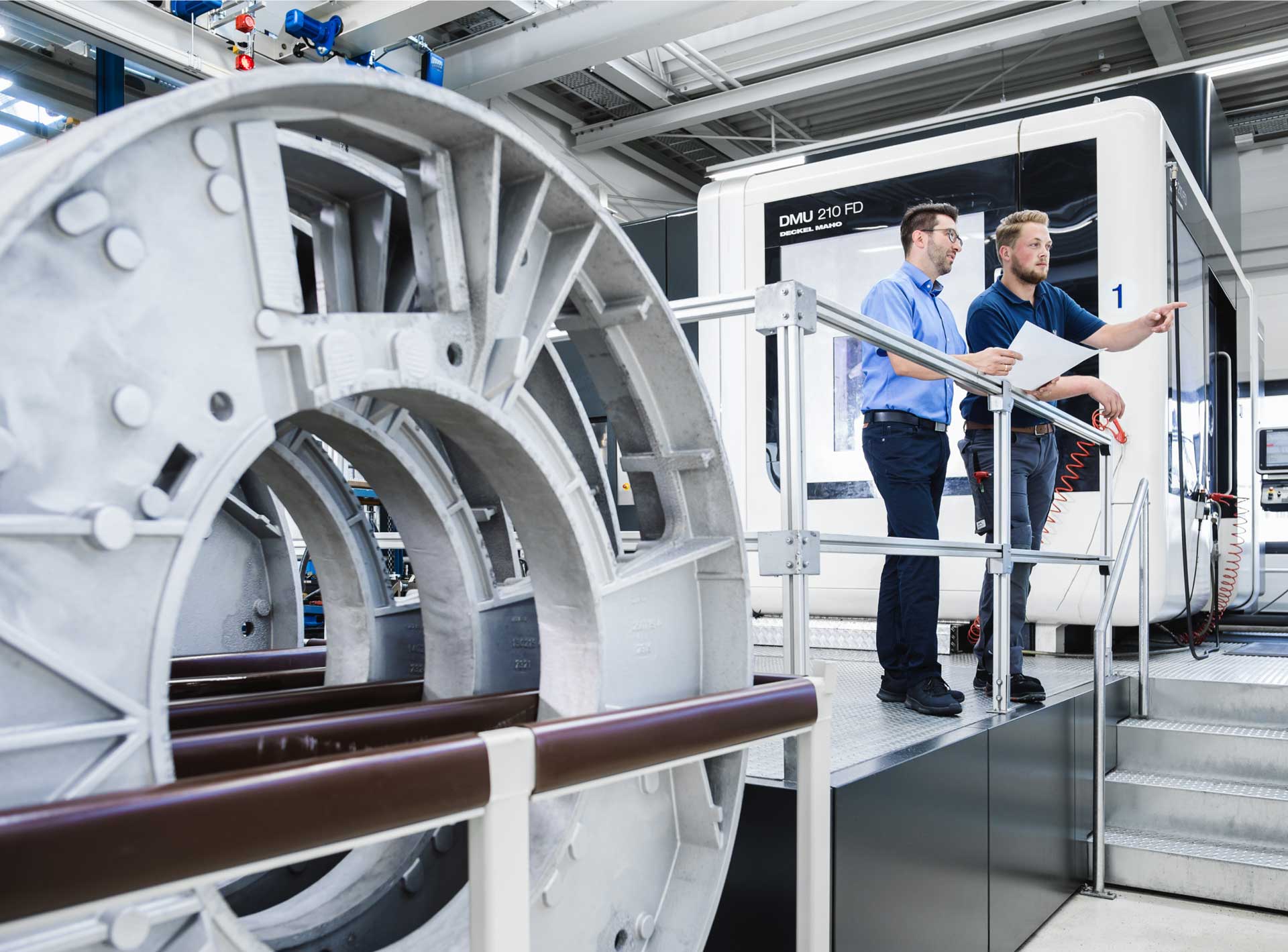 Outstanding performance through innovation
The pursuit of quality determines our entrepreneurial activity. We always start from the requirements and interests of our customers.
We see ourselves as providers of premium-quality products that are based on our own market research, our own development and our own patents. At the same time we engage with our customers in partnerships to identify together the best possible solutions. We feel responsible towards our customers, not just in terms of our products. Instead we accompany them from development and design, through to commissioning and maintenance.
Certified quality management
In order to always ensure the quality of our products and our services and, if possible, to improve them, we operate a strict quality management system. Our entire quality management is certified according to DIN EN ISO 9001:2015.
DIN EN ISO 9001 2015
certified
Documented processes in production and administration, external and internal audits also, guarantee a constantly high level of manufacturing quality. Our laboratory is equipped to conduct all necessary tests on resilience and service life. Samples and 100% inspections verify our efforts to deliver unbeatable product quality.