Fields of Innovation
Alternative materials
Special materials for special properties
The use of alternative materials in bearing constructions as well as state of the art production technologies allow Franke bearings to be optimally adapted to the application. The material used influences properties such as:
the weight,
the load capacity and robustness,
the suitability for certain environments (dirt, humidity, clean room, vacuum, food).
super light
food compatible
corrosion resistant
suitable for vacuum
suitable for cleanrooms
extremely cold- and heat-resistant
amagnetic
NEW: Bearing assembly made of plastic (POM) with non corrosive wire race bearing
Bearing assemblies of type LVK have housing rings made of plastic (Polyoxymethylen (POM)) and are initially offered in ball pitch diameters (KKØ) of 100, 150 and 200 mm. They are equipped with non corrosive race rings and balls and therefore a cost-effective alternative to expensive stainless steel bearing assemblies. Target industries are the food industry, medical technology and the pharmaceutical industry, as well as for all applications with low load requirements. In addition to the standard series, variants with gear are offered.
60% lighter and 50% cheaper than aluminium
Technical data:
Inner/Outer ring: Polyoxymethylen (POM)
Race rings: Non corrosive steel (1.4310)
Rolling elements: Non corrosive steel
Cage: Polyamid (PA12)
Operating temperature: -10°C to +80°C, short-term up to +100°C
Peripheral speed: Max. 4 m/s
Lubricant: Klüber UH1 14-151 / food grade lubricant
Relubrication: Via grease nipple according to DIN 3405
Special features:
Light weight
Adjustable rotational resistance
Low moisture absorption
Suitable for food contact
Chemical resistant
Sea water resistant
Dirt resistant
Cost effective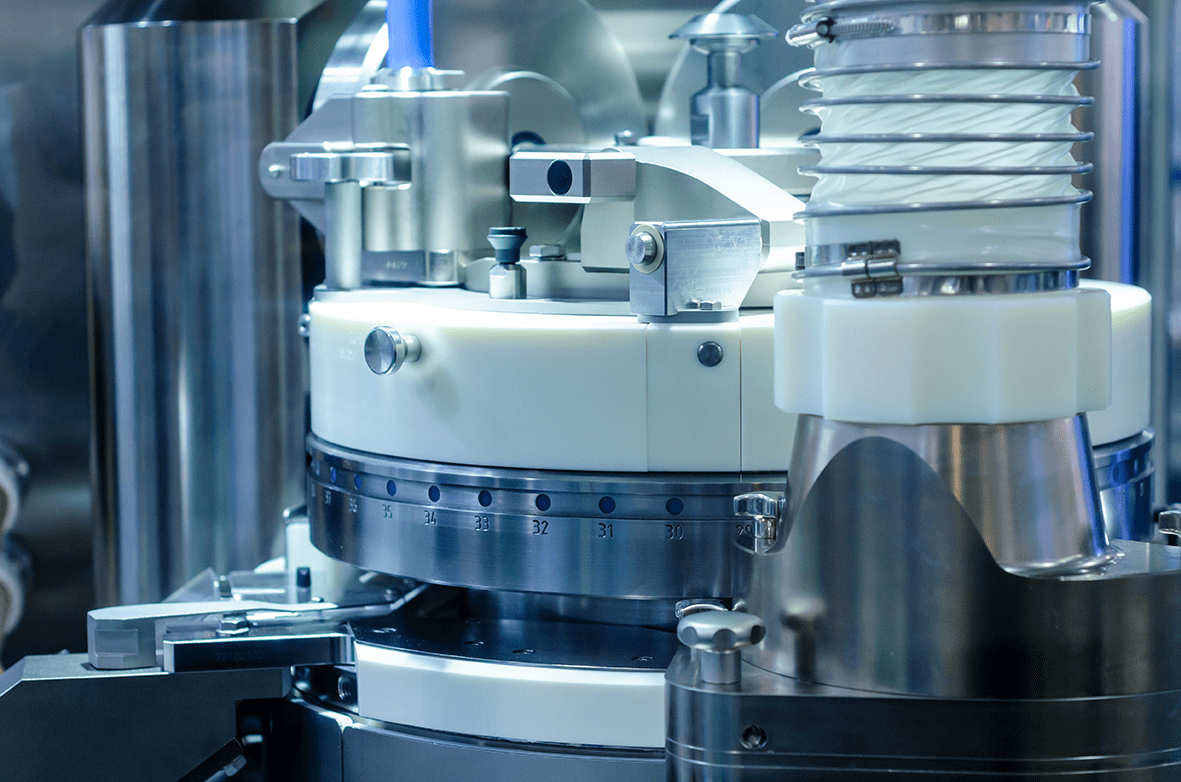 ---
Free choice of material for the bearing housing -
the Franke principle makes it possible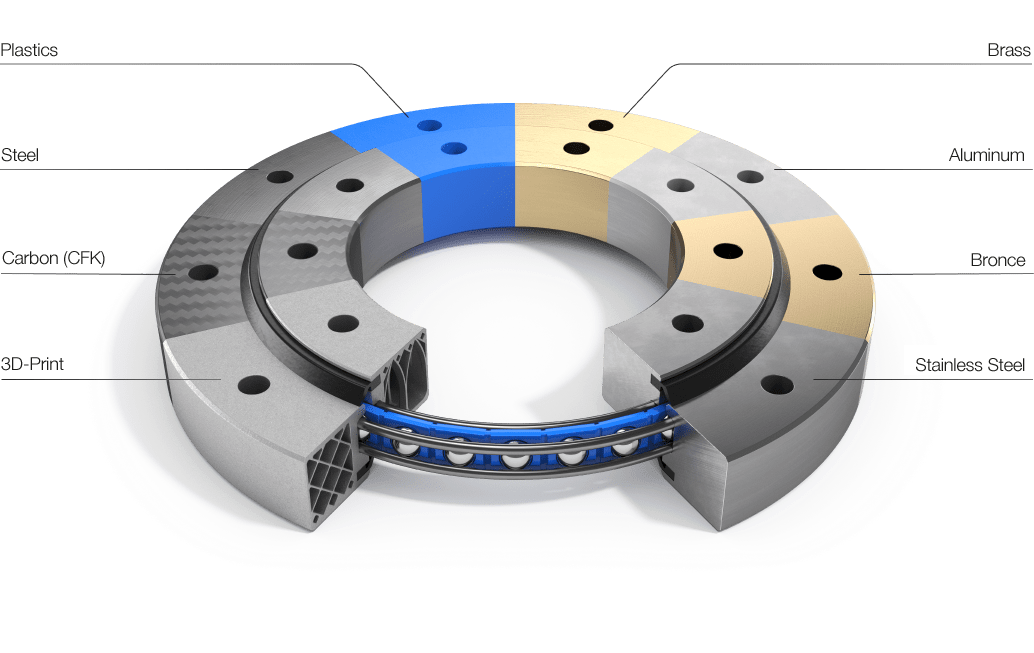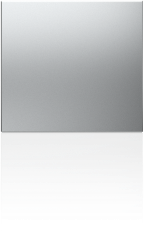 Aluminium - over 50 % lighter than steel
Franke has been using aluminium as a material for bearing housings for decades. This is possible because the inserted steel races of the bearing element absorb the loads and moments. By using housing components made of aluminum, the weight of conventional steel bearings can be more than halved.
---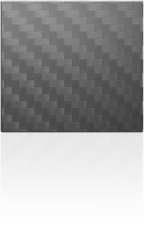 Carbon (CFK) - 75 % lighter and highly resilient
The specific weight of CFRP is only about 50 percent of that of aluminium. The tremendous variety of processing possibilities for carbon fibres to produce complex materials of the highest load-bearing capacity is another reason for the popularity of CFRP in lightweight construction. Carbon housings can be fitted with aluminium sleeves for bolting to the adjacent construction. Load ratings, rigidity and temperature behaviour correspond to similar slewing rings made of aluminium. Franke wire race bearings can be integrated into any surrounding CFRP construction and allow the construction of extremely compact and ultra-light bearing solutions.
---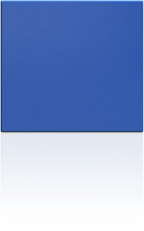 Plastic - 80 % lighter, durable and quiet
Plastic bearings can be made of different polymers to meet the desired requirements. Due to their low weight and smooth running, they are wear-resistant and reduce energy consumption. The forces are absorbed by the integrated wire-race bearing.
Excellent resistance to wear and fatigue
Maintenance-free
Resistant to corrosion and chemicals
80 % lighter than steel
Quiet running
Energy efficiency
---
3D printing - 90 % lighter and very variable
One of the most promising technologies in the field of lightweight construction is 3D printing. This process, in which objects are built up layer by layer from individual particles, opens up completely new possibilities in construction.
90 % lighter than steel
Honeycomb structures for minimum weight with high load capacity
Variable wall thicknesses allow even better adaptation to the application
The nature of the material within a workpiece can be varied
Components are quickly available in lot sizes starting from one piece
There are no accompanying costs for tools or devices
---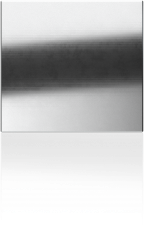 Amagnetic steel - for medicine and research
For special applications in medicine or research, bearings made of amagnetic steel are available. Here, the housing parts and wire raceways are made of non-magnetic steel. The preferred material for the balls of amagnetic bearings is silicon nitride (Si3N4), which is predestined for this purpose due to its special properties: it is light, high-strength and low wear.
---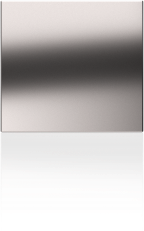 Stainless steel - for food
Stainless steel is the material of choice for food processing and food packaging machinery. In some cases liquids are filled here and aggressive cleaning agents act on the bearings. Roller bearings made of stainless steel usually have complex seals to prevent the ingress of liquids. If this is not sufficient, raceways and rolling elements can also be made from stainless steel components.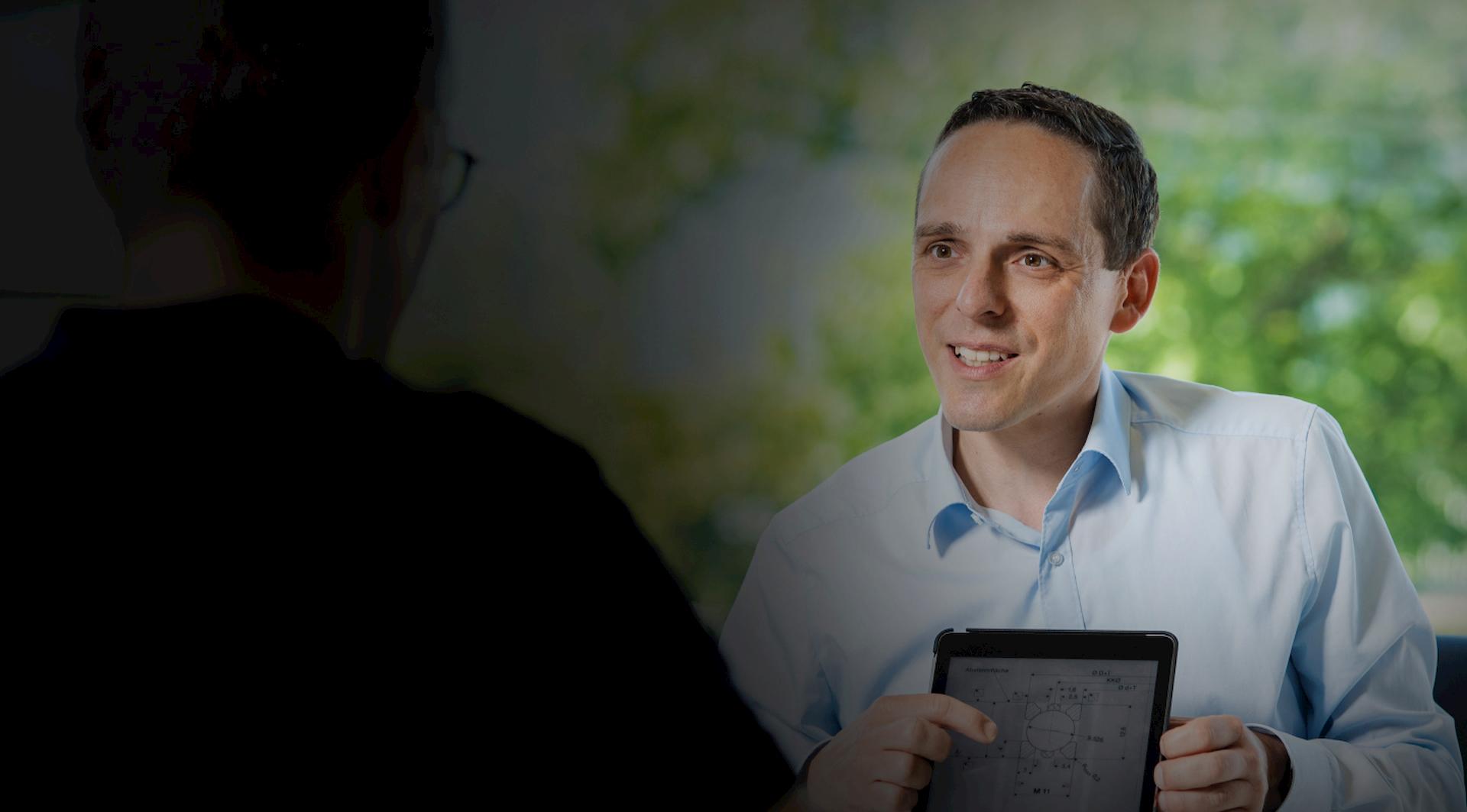 Learn more about alternative materials.
From a Franke expert at your site or at our premises.