Fields of Innovation

Alternative materials
Optimal adaptation to your application
Through the use of alternative materials and state-of-the-art production technologies, Franke linear systems can be optimally adapted to the application. The material used influences properties such as:
weight,
load capacity and robustness,
suitability for certain environments (dirt, humidity, clean room, vacuum, food).
super light
food-compliant
corrosion resistant
suitable for vacuum
suitable for cleanrooms
extreme temperature resistant (hot and cold)
amagnetic
Instead of steel, Franke mainly uses aluminium or other alternative materials as required.
---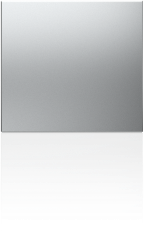 Franke has been using aluminium as a material for rails and cassettes for decades. By using housing parts made of aluminium, the weight of conventional linear systems made of steel can be more than halved. The inserted running bars made of spring steel absorb the loads and moments. They can be integrated into almost all common aluminium profiles if series production is required. Even customer-specific profiles become compact and load-bearing guide rails by integrating the running rods. A further advantage is the homogeneous expansion behaviour of aluminium rails when aluminium profiles are used in the further construction. Stress and deformation are thus avoided.
---
One of the most promising technologies in the field of lightweight construction is 3D printing. Here, objects are built up layer by layer from individual particles, which opens up completely new possibilities in design. Especially for the design of roller shoes and cassettes, 3D printing is an interesting technology. Using 3D printing, it is possible to produce customer-specific roller shoes and cassettes quickly and cost-effectively from batch size 1 onwards, without the need for expensive tooling.
---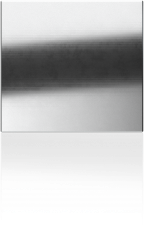 For special applications in medicine or research, guideways with raceways made of non-magnetic steel are available. They are suitable, for example, for use in medical technology so as not to influence the measurement results in examinations using magnetic resonance tomographs.
---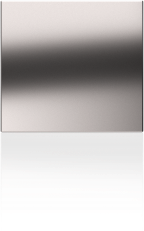 Stainless steel is the material of choice for food processing and food packaging machinery. In some cases, liquids are filled here and aggressive cleaning agents act on the bearings. Linear bearings with raceways made from stainless steel (NiRo) are insensitive to liquids and other environmental influences.