Fields of Innovation

Lightweight design
Competence in lightweight design
The Franke principle of the inserted raceways provides great freedom in the selection of materials and in the design of guide rails and cassettes. With our many years of experience in the design of individual solutions, we can provide you with optimum support when it comes to lightweight construction - from development to installation, our experts are always available to provide you with competent assistance.
Weight advantage over
steel guides
---
The weight saving may vary slightly in individual cases.
By using lightweight materials such as aluminium or plastic and using state-of-the-art manufacturing techniques, Franke linear systems enable substantial savings in weight, energy and space. They guarantee highest precision over the entire service life. Base bodies made of aluminium halve the weight of linear guides compared to conventional steel guides and require only a fraction of the drive energy for acceleration and movement.
Aluminium enables significant weight savings, the use of plastic and carbon is conceivable.
Low moving masses ensure high energy efficiency and dynamics.
Many lightweight materials have positive secondary properties such as low material expansion or non-magnetism.
Individual design options
The individual design of the rail profiles and cassettes allows for adaptation to special requirements. The inserted raceways made of spring steel ensure that the loads are safely absorbed and that the rails run quietly and smoothly even under heavy loads. Possibilities of individual design of Franke linear systems are:
Alternative rail profiles according to DIN or customer-specific,
Modified roller shoes or cassettes with customer-specific shape, customer-specific overall length and customer-specific number and arrangement of rollers.
Customized rail profiles

Customized cassettes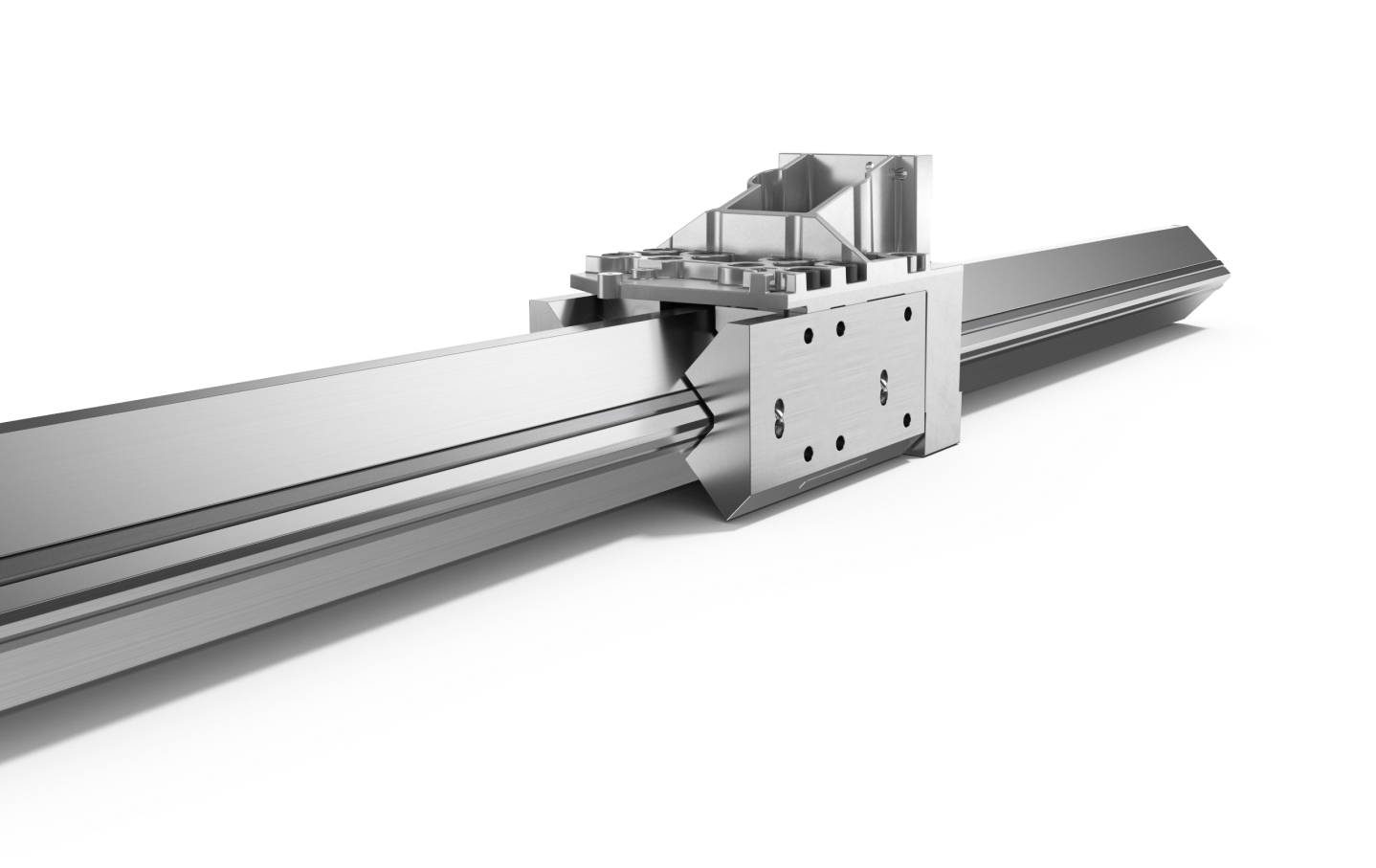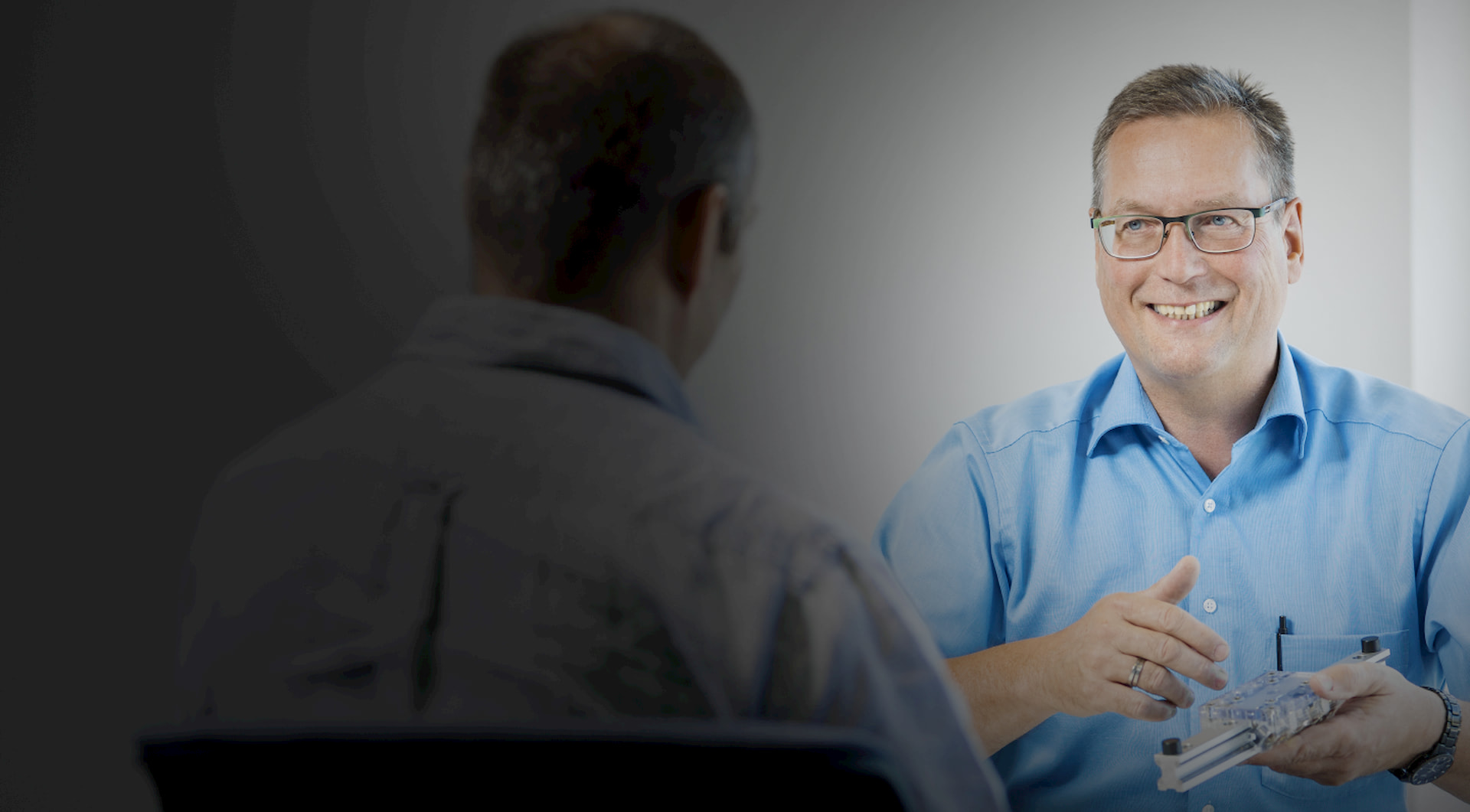 Learn more about lightweight design.
From a Franke expert at your site or at our premises.