Customer Stories
Risomat accelerates electrification - with the help of Franke wire race bearings
Whether in an electric toothbrush, an e-car or generator of an emergency power unit - electric motors of all different sizes move our world and their numbers are growing! With the production systems of Franke's customer Risomat, electric motors and generators can be manufactured in a highly automated process with the utilization of a custom Franke bearing.
Risomat based in Baienfurt, Germany, has been driving automation in the production of electric motors since the 1980s. They develop and build production solutions for the electrical industry - from individual production cells to complete production lines. Risomat has supported the production of e-cars traction motors since 2010 with the design and installation of complete production lines.
Family business with prospects
Risomat is owned and managed by Hubert Halder and his son Christian Halder. The son joined the family business one and a half years ago. Neither was born an entrepreneur: When Risomat arranged the succession in 2007, Hubert Halder was a salaried operations manager at Risomat. To ensure the continuous development of the company, he decided to take over the business.
The Halders attach great importance to solid planning for the future. With Christian Halder, 31, the succession in the company has already been arranged. "With a project duration of several months to years and a service life of usually more than 10 years, the customer is naturally already thinking: 'Where do I buy my machine?'" he says. The company's new building in Baienfurt, which was completed in 2019, also sets a sign towards the future. Almost four million euros were invested in the new location. All areas of the company are now under one roof.
Profile of the Franke solution
Rotary bearing elements and customised bearing assemblies

Advantages used: minimal installation space, adjustable preload, low weight

Special customer requirement: individual designs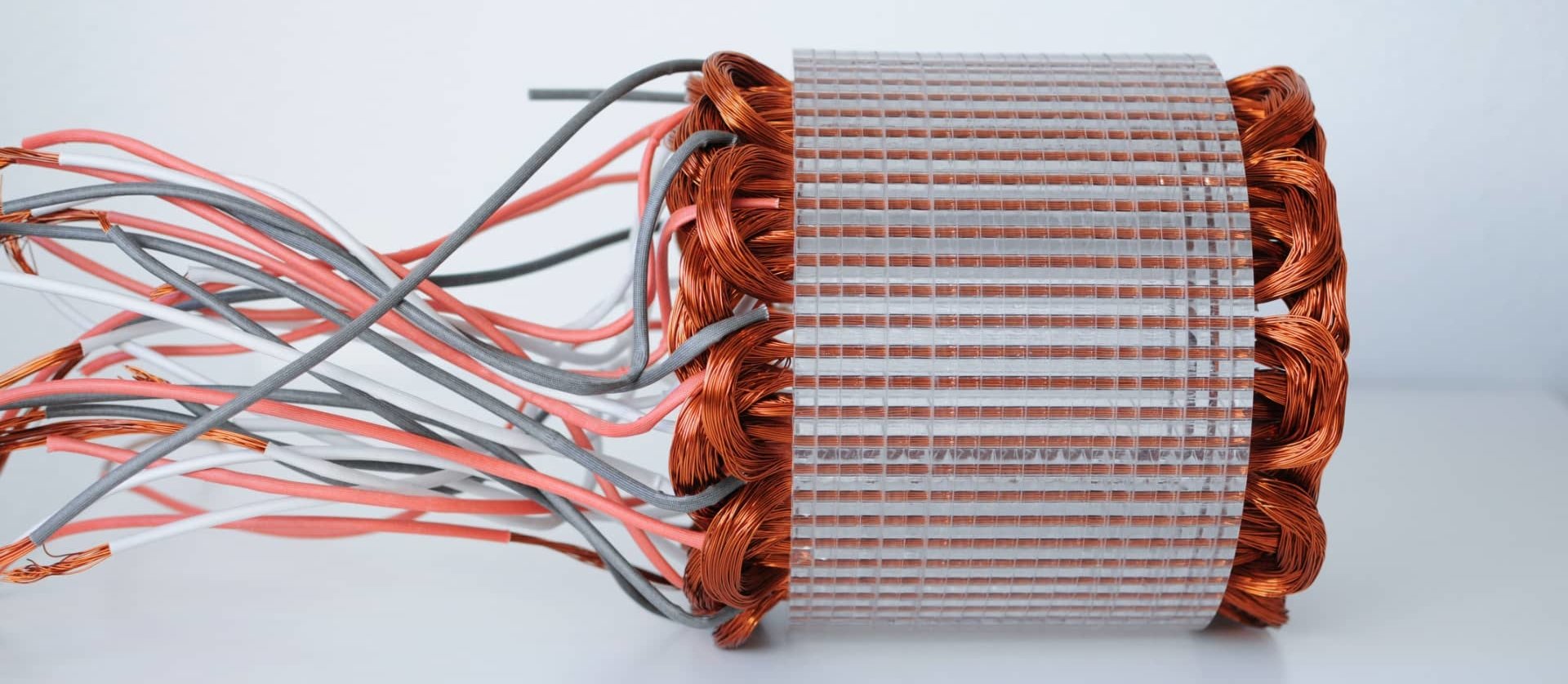 E-cars and many more applications
Currently, a large portion of Risomat focus is on building production lines for e-traction motors. These lines support such German car manufacturers as VW, Audi, and BMW. They also support suppliers like Bosch and other manufacturers that supply generators, pumps, fans, cranes and conveyor systems. Risomat solutions are fully customizable for customers like Siemens Healthineers, which uses Risomat coil-winding machines to produce the coils for its MRI equipment.
---
Wherever there is little installation space available, the compact Franke bearings are very suitable.
Christian Halder, CEO of Risomat
Matching bearing solutions from Franke
Individual bearing solutions from Franke are used in various Risomat solutions - central rotary bearing for coil winding, rotary index tables, and modules for automated parts handling. They utilize super-slim Franke bearing elements, which enables the machine builder to design the enclosing construction according to his individual ideas. Franke has also designed bolt on custom solutions with gearing so that Risomat can streamline their efforts and accelerate the production time line.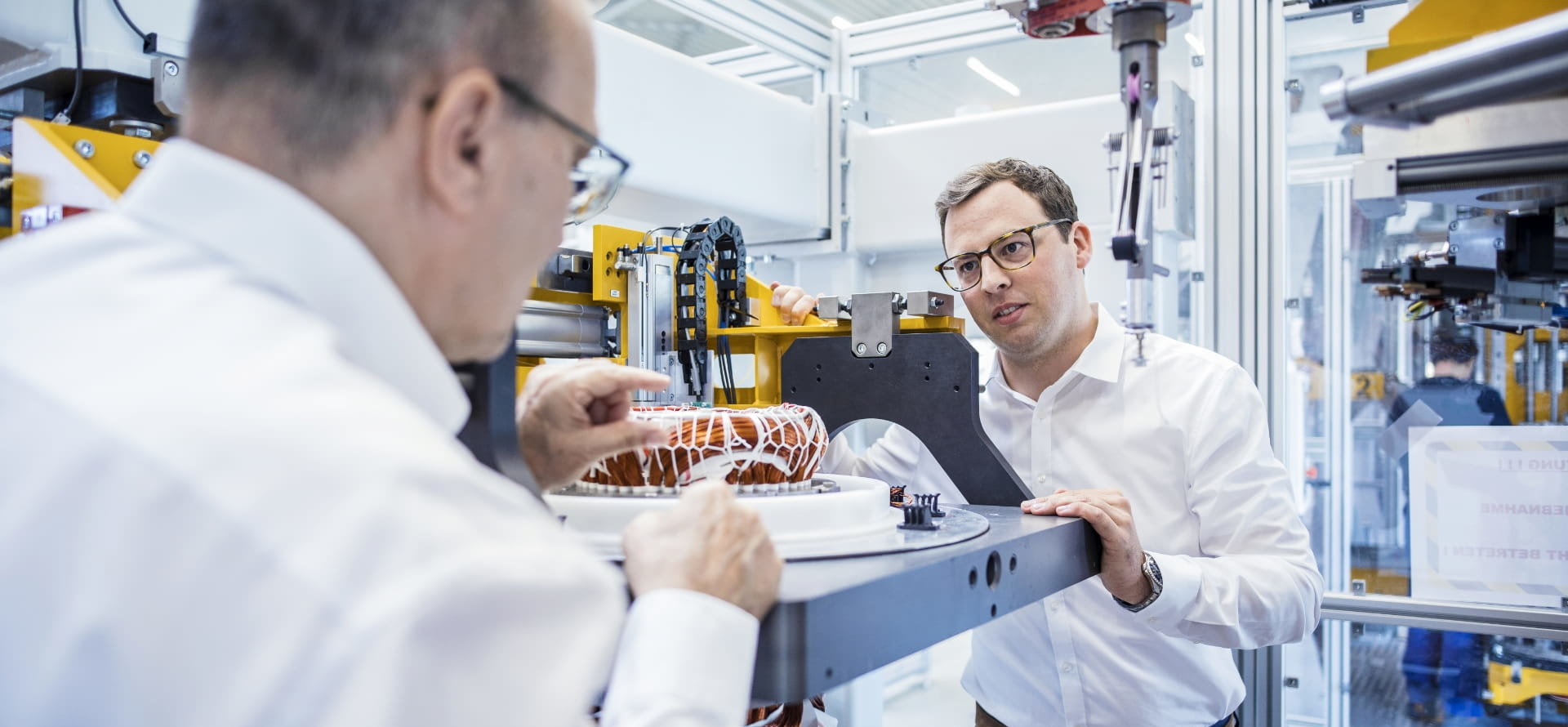 ---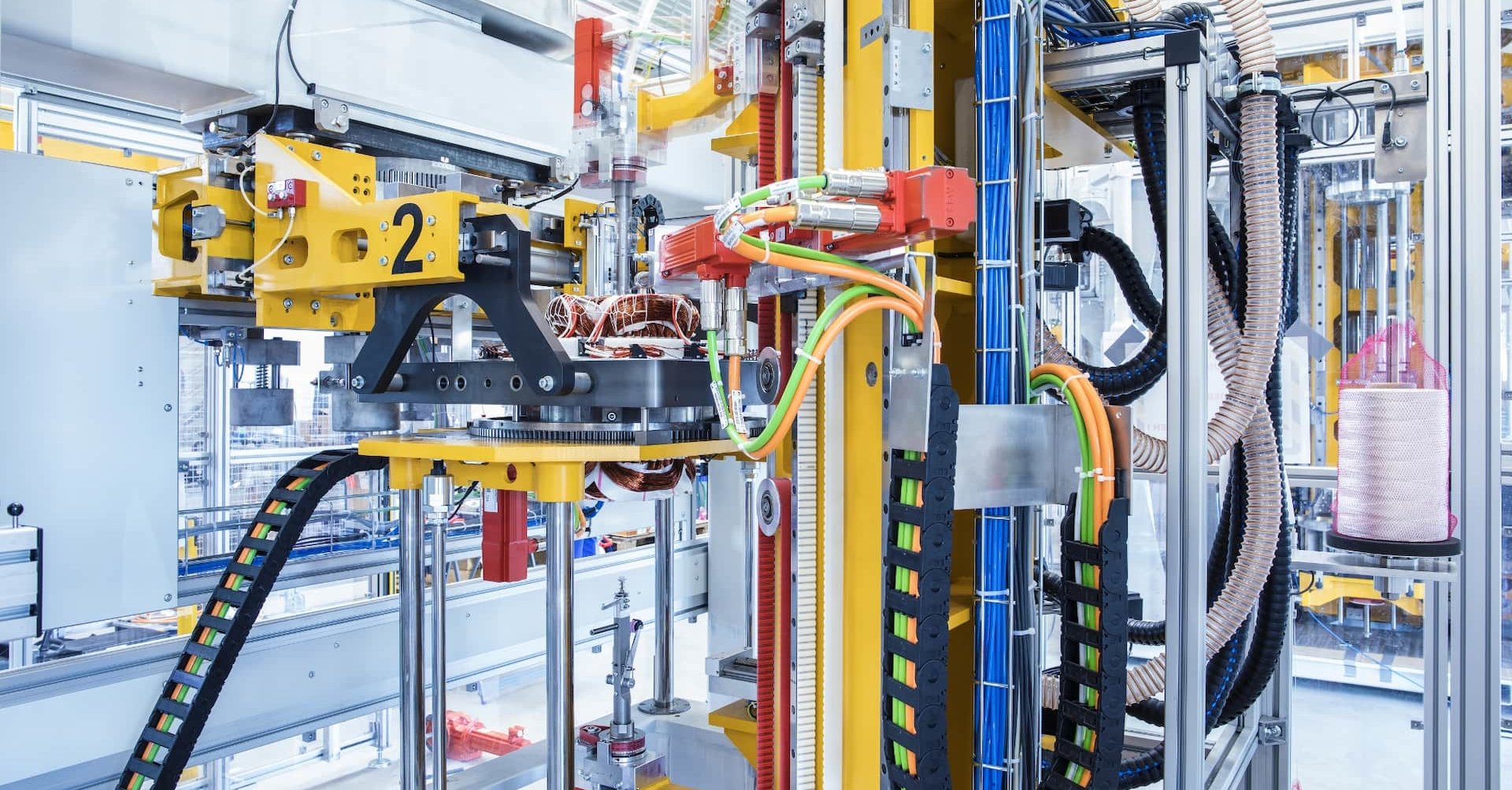 Advantages of Franke wire race bearings
Franke bearing elements have several advantages for Risomat: "Wherever there is little installation space available, the compact Franke bearings are very well suited," Christian Halder explains. The adjustable preload of Franke bearings is particularly useful for Risomat in manually operated stations. Precisely adjusted during assembly allows for the ideal balance between backlash-free precision and ease of movement.
In weight conscience applications, despite using greater than half meter diameters, weight is minimal and dynamically allows for energy savings. They also make large diameters more economically feasible and allow for freedom of material choice. Christian Halder sums it up like this: "Special machine construction requires special bearing solutions".
---
Franke offers a high-quality product. In addition, we appreciate the fact that they respond flexibly and innovatively to our wishes and challenges and look for solutions together with us.
Hubert Halder, CEO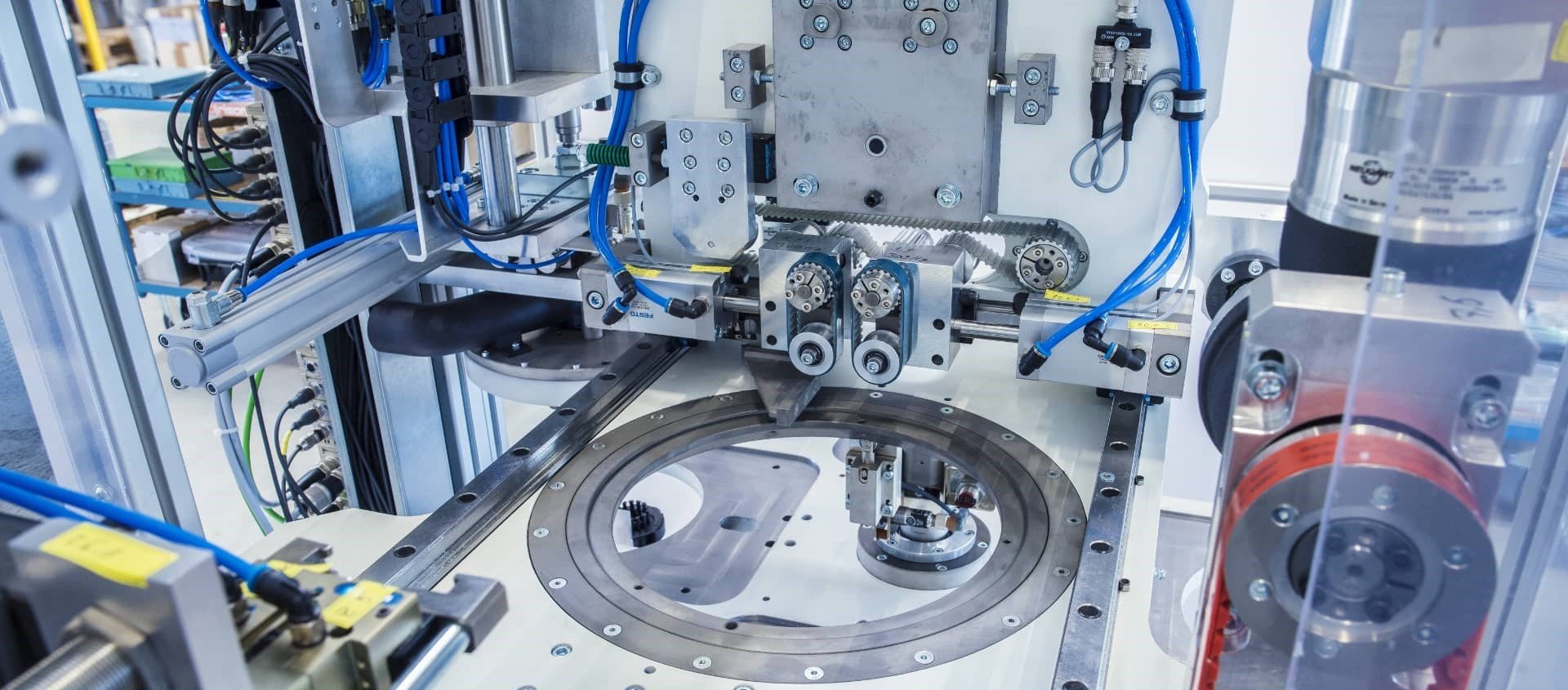 Birds of a feather flock together
Risomat and Franke have a similar focus - custom solutions for their customer's needs. Hubert Halder: "The main advantage for our customers is that we respond precisely to their problems and their product. We adapt every little sub-process individually so that the customer can manufacture his product perfectly." This makes this uniquely qualified to advise their customers on product design and manufacturability.
Innovation is a continual process for both companies. Hubert Halder believes the most important task for his company is to maintain a technological lead. "This means that we adapt and further develop the processes and machines to the new types of drive concepts." Franke as a supplier fits Risomat very well in this respect: "Franke offers a high-quality product. In addition, we appreciate that they respond flexibly and innovatively to our wishes and challenges and look for solutions together with us."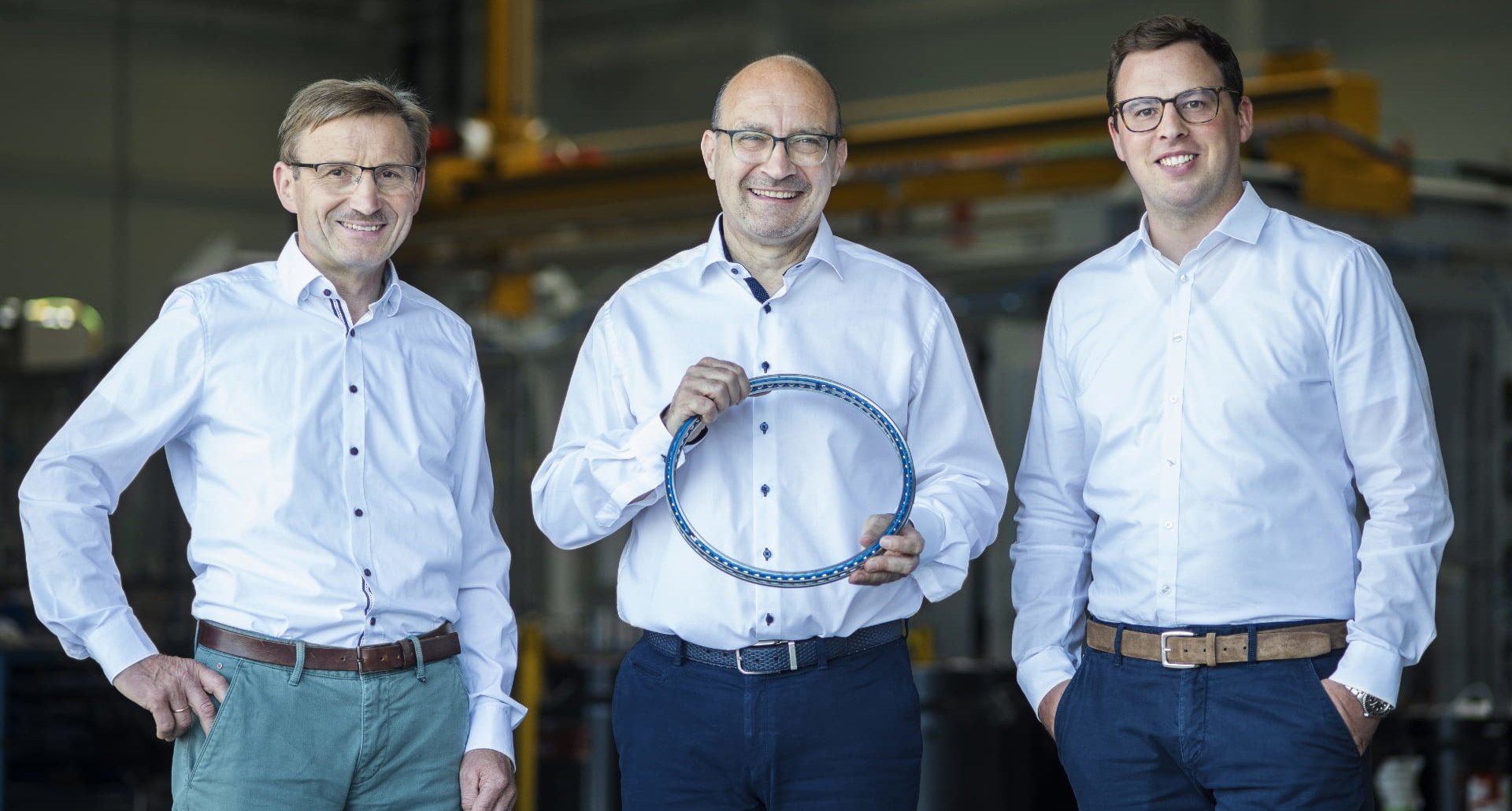 About Risomat
Risomat GmbH & Co. KG is a technologically leading manufacturer of special machines and systems for the production of electric motors, alternators and generators. Since 2010, Risomat has been developing solutions for the large-scale production of e-car drives, making it one of the pioneers of e-mobility in Germany. More than 35 employees work at the company's headquarters in Baienfurt, Upper Swabia.